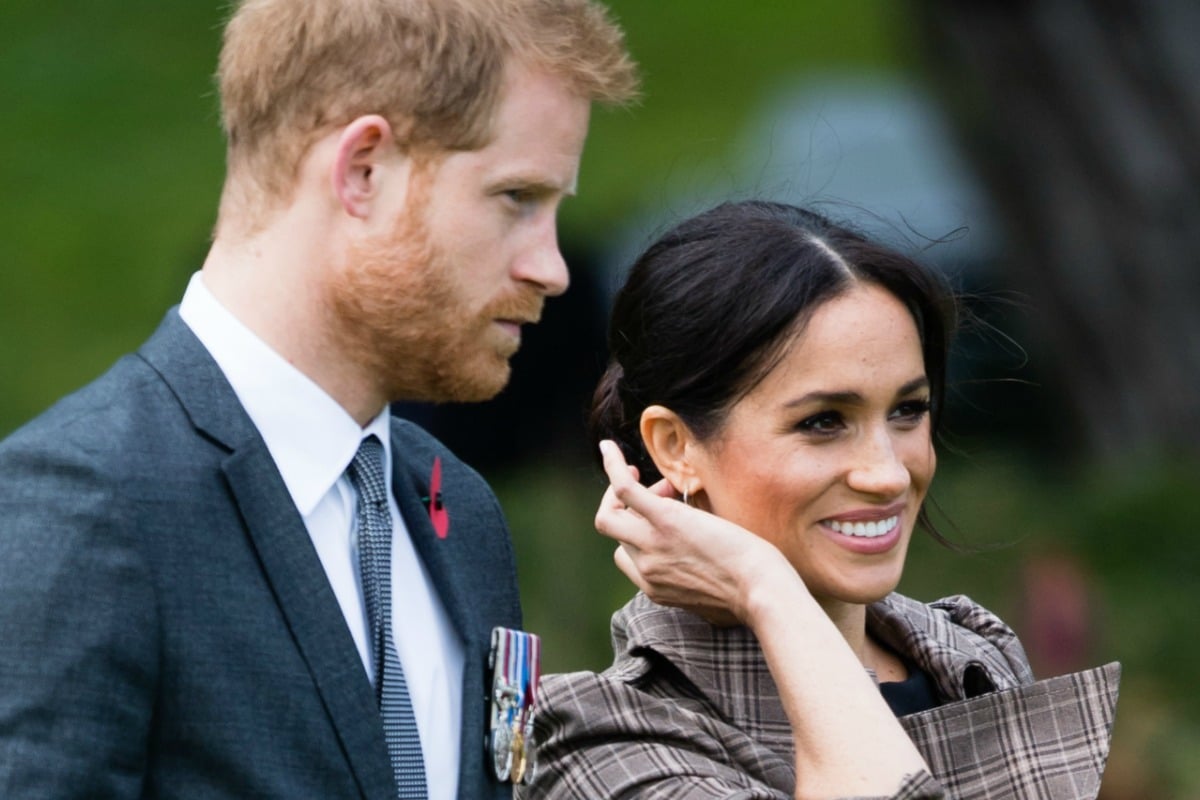 To catch up on all things royal family, make sure you check out our Royal Hub. We've got you completely covered.
For most expectant parents, choosing a baby name can be a simultaneously exciting and stressful event.
It can involve pages and pages of scribbled out and scrunched up lists, nights spent poring over name meaning books, and sometimes taking a long look down the family tree for a name that holds tradition.
And, of course, you both have to agree on it. (Which might mean a tiny argument here and there).
Then, for some parents, there comes the secret-keeping. For anyone who's friend or relative has given birth (or has done so themselves), there's usually a guessing game involved while the soon-to-be parents remain tight-lipped and smug – waiting until the day their child is born to utter their name aloud.
Well, while Prince Harry and Meghan Markle's name-choosing task may prove a little more lenient than royals before them, considering their distance in the line from the throne, there's one rule they must abide by.