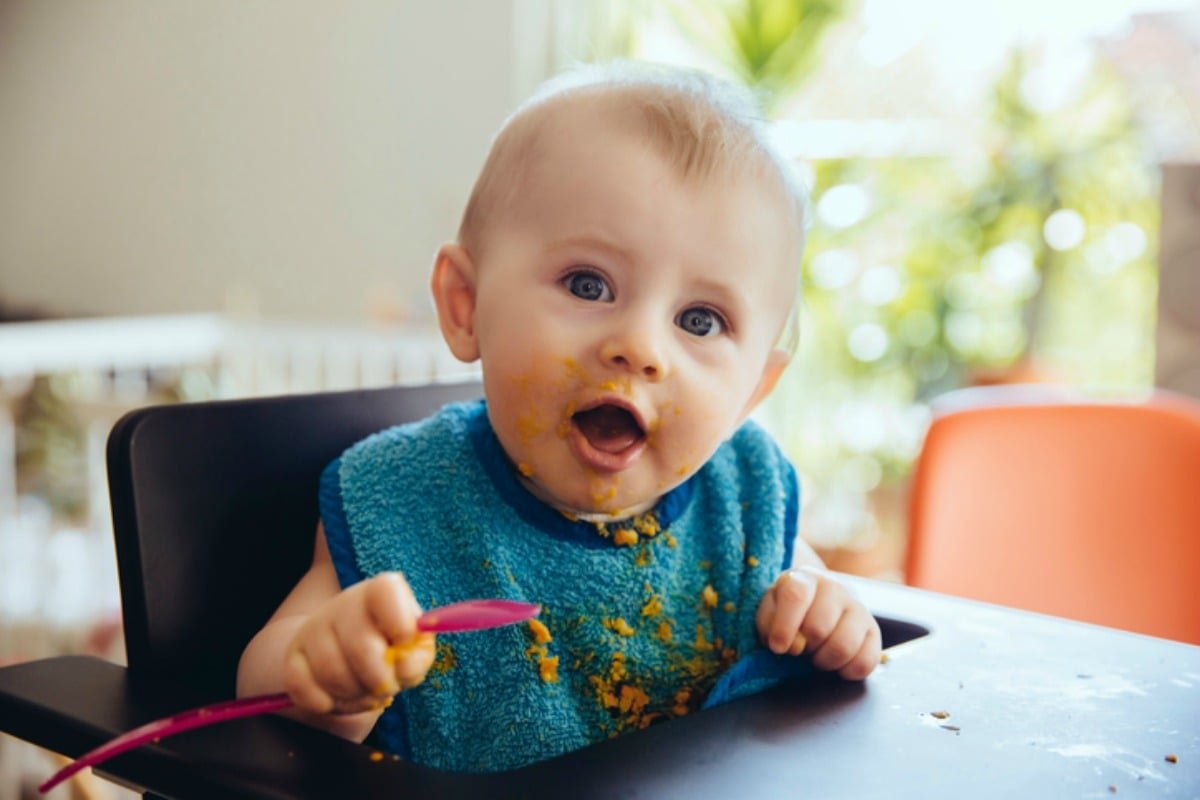 For some expectant parents, the process of choosing a baby name involves pouring over name-meaning books and trying your very best not to rage when the name you *thought* would be unique tops a popular baby names list (we're genuinely sorry if yours does).
For others, taking a look down the family tree proves inspirational.
But most of us can't resist a little perve on the names other parents are choosing, right?
This year saw new parents favouring nostalgia, with vintage names such as Agatha and Abe making a comeback. Next year may follow a similar trend, but with some new additions to the list – a few of which we've never actually heard before.
Parenting website Stay At Home Mum surveyed more than 900,000 Aussie women on their top 20 picks for boys and girls. Interestingly, long-time favourite Charlotte has been scrapped, however, Louis has entered the boys' list for the first time. Those Royal trend-setters are at it again.
Without further ado, here's the full list of 2019 name faves:
(So get that potential baby name list you totally pretend you don't have in your phone at the ready).
Girls
Arabella
Ariana
Aubrey
Aurora
Charlie
Clara
Cora
Danica
Evelyn
Everleigh
Hadley
Harper
Kennedy
Layla
Lila
Luna
Mila
Pearl
Perstephanie
Reign
Willow
Boys
Aiden
Atticus
Avery
Branson
Bryson
Charlie
Chase
Felix
Finley
Grayson
Hunter
Landon
Liam
Louis
Orson
Quinn
Sawyer
Sebastian
Silas
Theodore
Wyatt
Does anyone else find it hard to picture a baby Perstephanie?
Mamamia is funding 100 girls in school, every day.
So just by spending time with Mamamia, you're helping educate girls, which is the best tool to lift them out of poverty.
Thanks for helping!