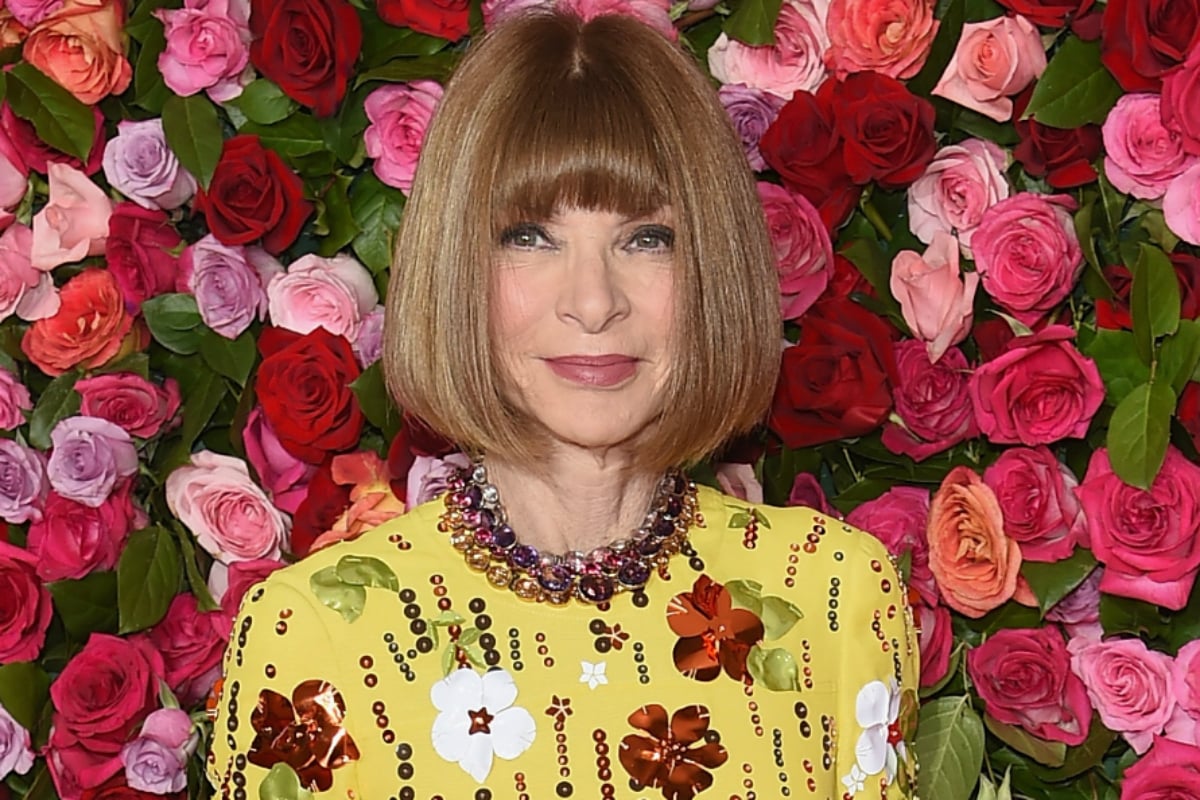 If you take The Devil Wears Prada to be the Vogue documentary/Anna Wintour biopic that we interpret it as, then you probably also imagine that the Vogue editor has strong opinions on what to wear to a job interview.
We all remember that scene when Miranda Priestly eviscerated naive, style-free Andy on her outfit choice of a tan jacket and black, boot-cut work pants.
But it turns out that the real Anna Wintour encourages a far more, dare we say, relaxed approach to choosing what to wear to a job interview.
In a video on Vogue's YouTube channel, the 69-year-old style-setter answers the question "what should you wear to an interview?", and more specifically, one with Anna herself.
The taste-maker's advice is refreshingly simple: make sure you arrive dressed as yourself.
"It's so interesting to me how people dress when they come in for interviews," she says in the episode of the series Go Ask Anna.
"Sometimes you feel they're wearing clothes that they just bought that morning, or maybe the night before, and not something that in any way suits their personality and who they are.
"I think what everyone should remember, whether they're interviewing at Vogue or indeed anywhere, that we're not hiring your wardrobe. Your wardrobe is not going to be doing the job for you — it's who you are."
So true, Anna. No point spending an entire paycheque you haven't yet earned on a Gucci jacket to a job interview. Especially because it will set an expectation of style you can't possibly live up to every day on the job. (But we can see why you would if you had an actual interview at Vogue magazine.)