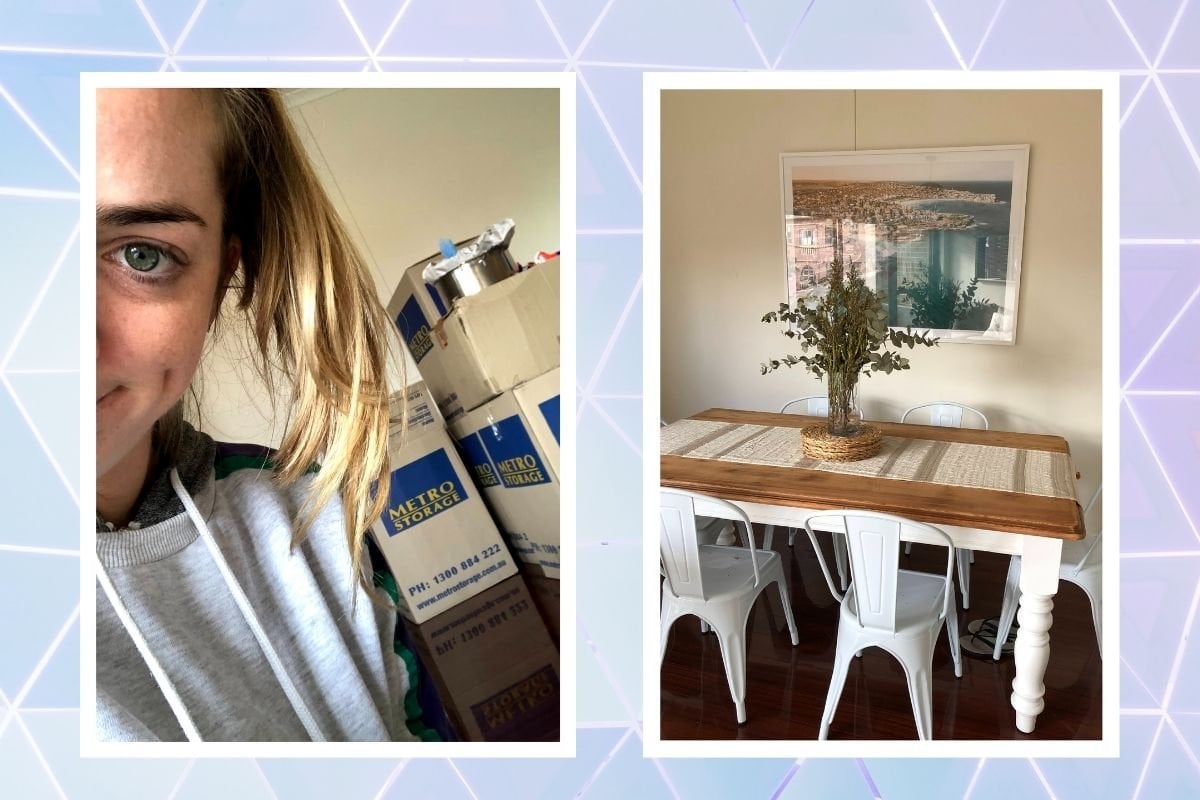 In 2021, at the age of 30, I ticked off a huge life goal: I bought my first home.
By home I mean apartment. And by bought, I mean half bought with my partner. And we had a sprinkle of help from The Bank of Mum and Dad, aka Australia's ninth-biggest mortgage lender, just so we're keeping it transparent. 
The actual buying part was hard. I wrote about how hard, here.
Watch: 5 money lessons your parents told you, that you should probably forget...
But fast-forward eight months and I've been the proud owner of a two-bedroom Sydney apartment for a good chunk of the year.
Here are five things that no one tells you.
1. The previous owners don't have to leave your place... clean.
You know how you have to fork out for an 'end of lease' clean when you vacate a rental? I mean, you can try to do it yourself, but those cleaning inspections are strict. The place has to be spotless.
It turns out when you buy a place, the previous owners can leave it in whatever state they see fit. Sometimes they might leave surprises; like the broken washing machine we found hidden beside our carpark AFTER we'd done our final inspection on settlement day. Had we found it before, we might've been able to get them to remove it. But once we had signed on the dotted line - it was all ours. Including our broken washing machine. 
When we walked into our place with the keys for the first time, there was a grime over everything. Nothing too hectic, but it was not like walking into a sparkling clean rental that's been prepared for your arrival.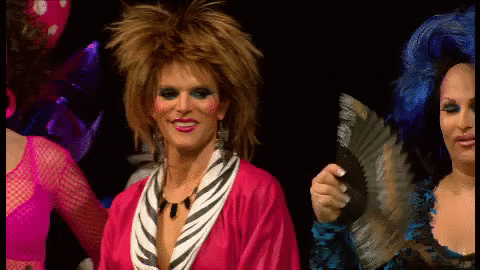 I am very happy. But this is just a tad gross.