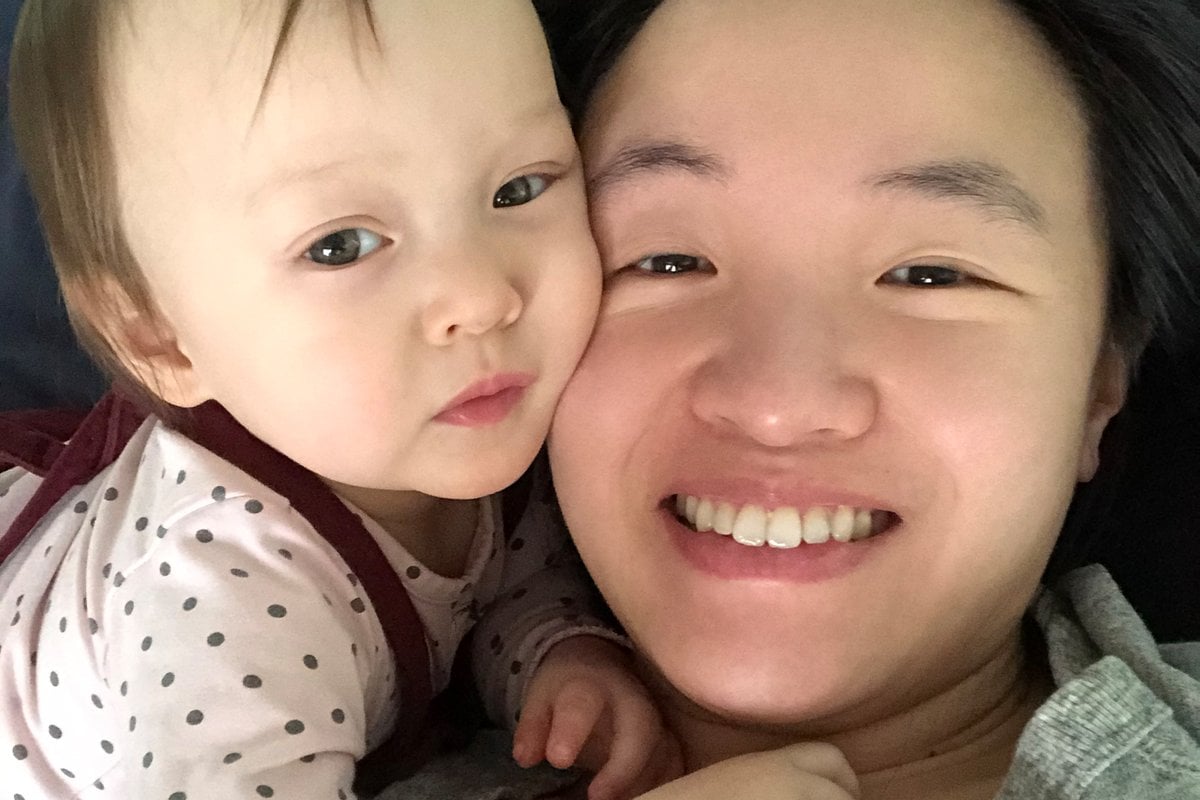 When I gave birth to my first child I was hit with a tidal wave of emotions.
Of all the feelings that arose in the wake of her arrival, probably one of the most special connections was the deepening of the bond between me and my parents.
They say that you have a newfound appreciation for your parents when you become one yourself, but it truly knocked me for six. I just wanted to hug them and say, "Thank you for everything you did."
While you're here, watch horoscopes as new mums. Story continues after video.
For plenty of new mums, we begin to feel comfortable with our new role right about the same time as having to go back to work - go figure, huh?
When I began to think about childcare, my immediate reaction was to ring in the grandparents. Firstly, I didn't feel ready to send my 11-month-old daughter to daycare, and secondly, grandparents are FREE.
So there I was, expecting that this would just be available to us. Free grandparent childcare.
And then it wasn't.
At first, I felt slightly annoyed. Wasn't it our parents who were begging us to give them a grandchild? Didn't they want us to get ahead? Why couldn't they shift their entire schedule to accommodate looking after our child?
As I posed all these questions in my head, I started to realise how outrageous I sounded. My expectations were that my daughter's grandparents would be available for childcare, but in reality, that just didn't work for them and I had to accept that.