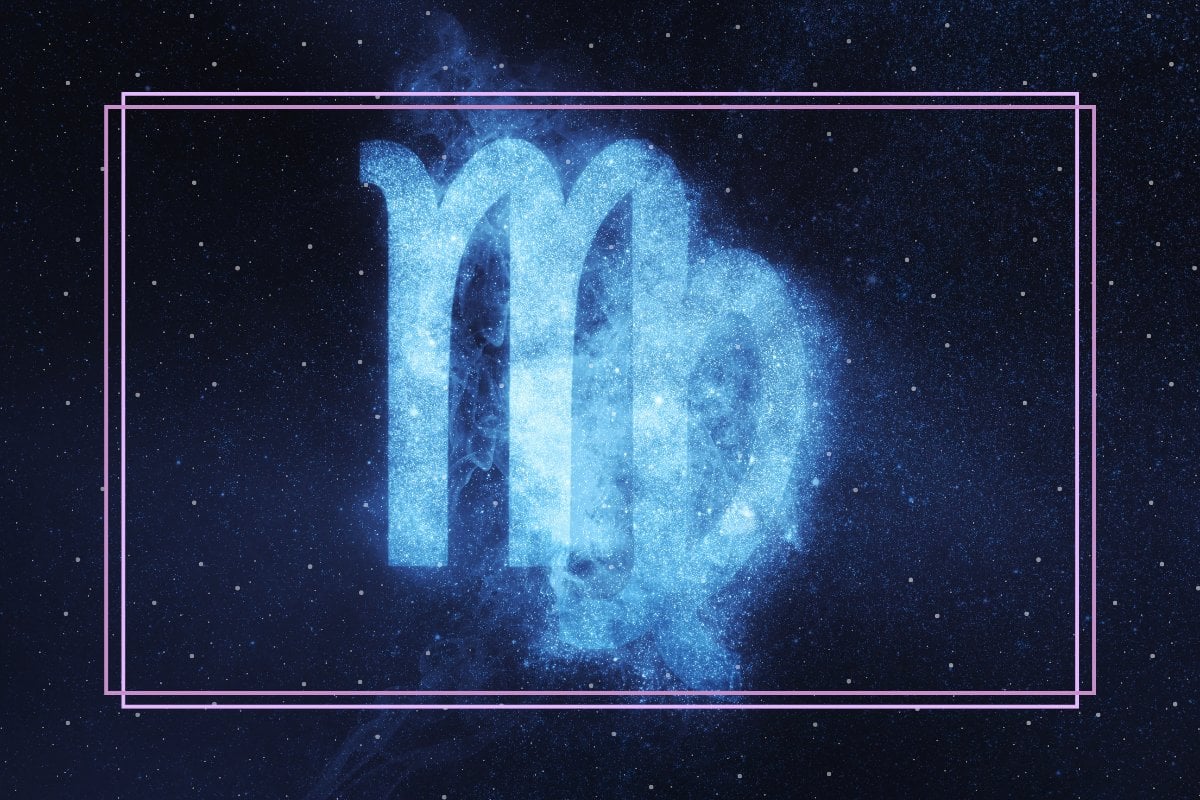 If you're a horoscope girlie, you'll already know that each astrological season can have a huge impact on your day-to-day life. And as we ease out of Leo season's party energy and into Virgo's grounded vibe, it's time to check what's on the cards for the next month or so.
Remember, this applies no matter your star sign (actually your sun sign, but I digress) – and while people with Virgo placements in their natal chart may feel these energies more than others, everyone will be affected by the planets' positions in the sky.
We spoke to astrologer, author and intuitive reader Hollie Azzopardi to find out what Virgo season has in store.
What is Virgo season?
Just like we divide the months up into weather-related seasons, we can also divvy up time by astrological seasons, based on where the sun is positioned in the sky at different times of the year. Virgo season is simply referring to the approximately one-month period that the sun's placement is in Virgo.
"We can use the astrological signs to indicate the emotional and energetic undercurrents of the sign for each season," explains Hollie. And even if you don't have a personal planet (aka your Sun, Moon, Mercury, Venus or Mars) in the sign, "you're still going to feel its energy in some way", she adds.
If do happen to have Virgo placements, though, strap in to feel the energetic implications of the season dialled up a notch or two.
When does Virgo season start?
Virgo season starts on August 23 and ends on September 22 and those dates don't change from year to year. So you can lock info away for life!