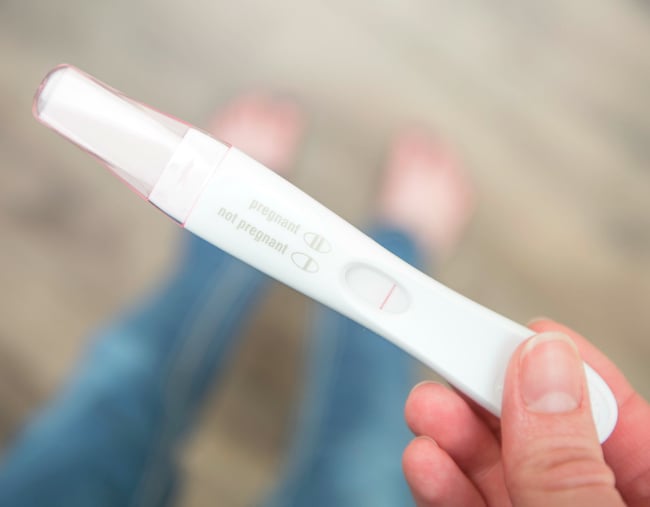 Planning for parenthood 2.0 (or 3.0, or beyond) is filled with hope, expectation and dreams of rounding off your family nicely.
Thoughts of newborn smells, first smiles and siblings bonding float through your mind and quickly fill you with enthusiasm and butterflies of hopeful expectation.
But the sad reality is that for many couples, falling pregnant the second or third time around isn't always a walk in the park, even if they did conceive quickly the first time around.
In the medical world, we call this condition secondary infertility and we estimate that around 15-20 per cent of Australian couples are affected (based on anecdotal reports by fertility experts of couples seeking help). We see it occurring more frequently in women who are older, but it does occasionally happen to younger women, too.
No matter what your age, or how many children you already have, if you dream of expanding your family and it's not happening for you, it can naturally lead to stress, frustration, anxiety and depression.
None of this is ideal, so medically, we do our best to look at the possible causes and address them naturally and holistically.
Can you treat secondary infertility?
Firstly, seek medical advice.
All forms of infertility are upsetting. If you are having trouble conceiving another child after 12 months of trying, I suggest you seek consultation with a medical fertility specialist (make that six months if you or your partner are over the age of 35).
The specialist can test for any potential physical causes, which might include impaired sperm production and function in men and fallopian tube damage, ovulation disorders, endometriosis and uterine conditions in women.
Couples can also incorporate an array of lifestyle tweaks that will enhance reproductive health, boost fertility fitness and improve their chances of becoming parents.
We unpacked the facts and figures on infertility below. Post continues after video.