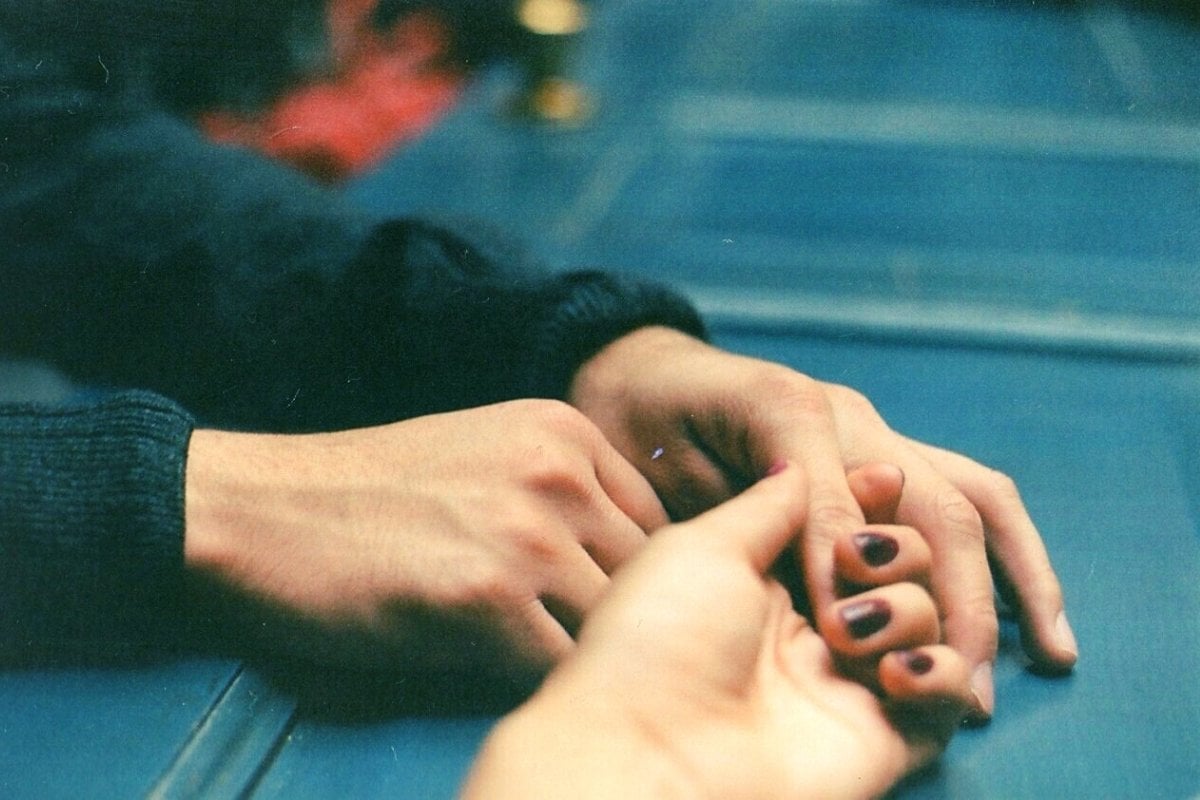 The following contains details of Obsessive Compulsive Disorder, which may be triggering for some readers.
It can start with an out-of-the-blue thought. The kind that tends to float into the mind in the small hours, or niggles around an upcoming relationship milestone, or significant birthday.
What if I don't actually love my partner? What if I'm meant to be with someone else? 
For some, these thoughts aren't passing doubts. Nor are they normal ruminations about the health or viability of a relationship. They're all-consuming. They're life-altering.  
That has been the case for Penny Moodie. 
The Melbourne mother lives with Obsessive Compulsive Disorder, a common condition that has manifested in a variety of ways throughout her life. She has experienced intrusive thoughts about her health, about loved ones dying, about doing something to make friends turn against her.
She has also struggled with Relationship OCD.
People with this presentation of OCD experience intense preoccupation with doubts about relationships, to the point that it can cause significant distress and disruption to their lives.
"I think it would be so normal for anyone in a relationship to, every now and then, question whether the person they're with is the right person for them," Penny told Mamamia's No Filter podcast.