You know your body better than anyone so don't hesitate to ask for answers of the health professionals you are putting your complete trust in. It sounds like simple advice but as a Medical Negligence Lawyer at Shine Lawyers, I often see the unspeakable pain and suffering caused to innocent people who simply did not receive the level of care they were entitled to, and this World Health Day, I want to remind everybody, that that's not good enough.
As we recognise World Health Day on the 7th of April remember to always trust your instincts and not to be overwhelmed by doctors and their assumed extensive knowledge. Nobody knows you better than you know yourself. Despite the extensive training doctors receive, and the billions of dollars being poured into our health care system, patients are still being dismissed by GPs or sent home from hospital emergency departments when it is not safe to do so. Patients like my client Nicole who knew something wasn't right during her third trimester of pregnancy.
At 32 weeks pregnant, Nicole developed pre-eclampsia – usually characterised by high blood pressure and protein in the urine after the 20th week of pregnancy.  Nicole's pre-eclampsia was something the hospital she delivered at did not act on. The hospital's failure to address her pre-eclampsia resulted in a cerebral palsy and epilepsy diagnosis in her beautiful baby girl, Ayvah.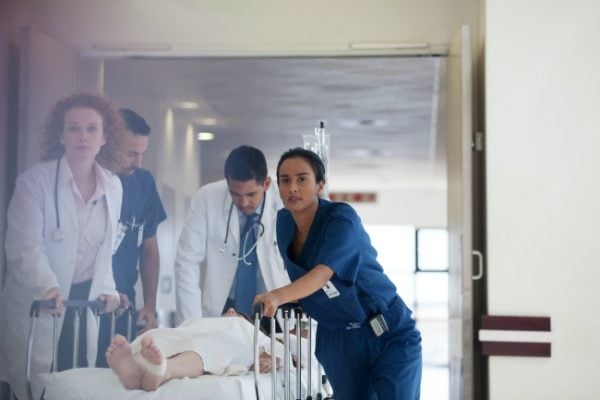 Ayvah was born with severe disabilities and struggled to talk, eat and hear. After a year of struggling with ongoing seizures, young Ayvah devastatingly passed away. Her heartbroken family are now left to deal with the shocking grief that comes with losing a child, knowing too well that little Ayvah's severe brain injury was preventable. Her treatment wasn't good enough and sadly, she's not the only one with a healthcare complaint.