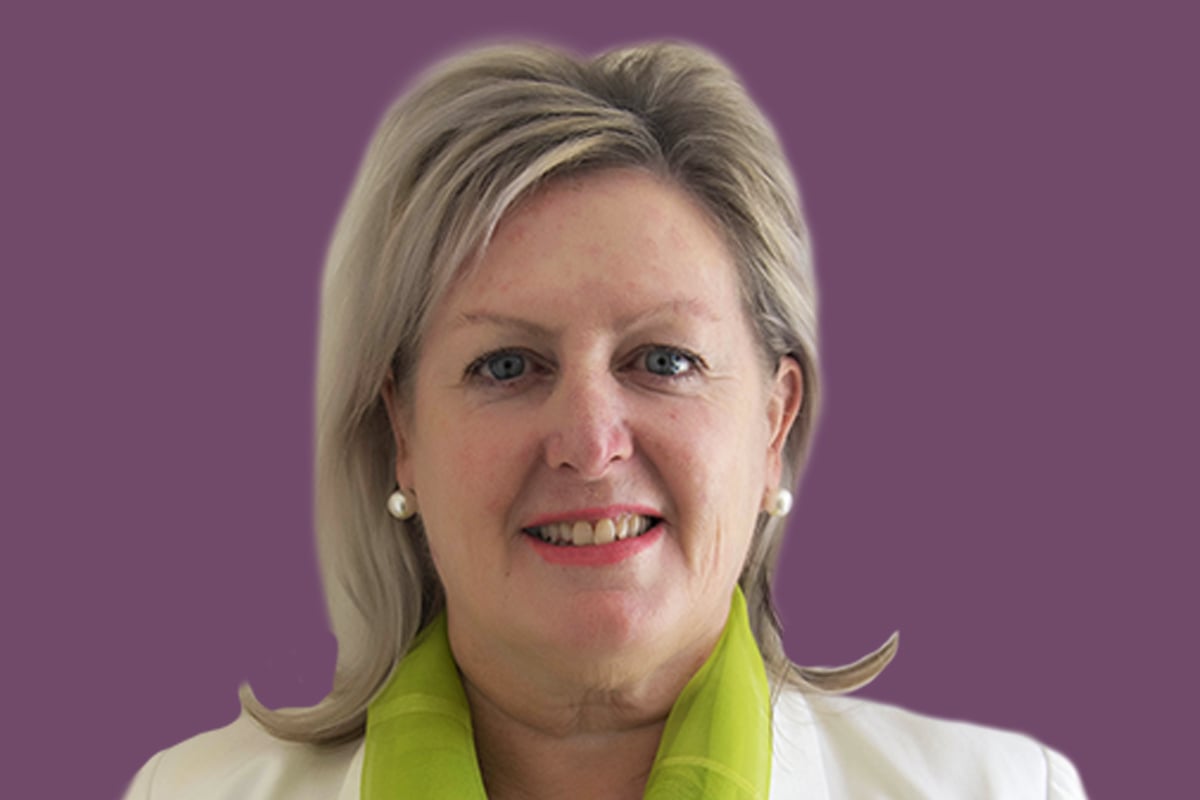 "Why make a fuss over a 48-year-old old bag Australian.
"I have no emotions, no reactions, no pity, no feeling.
"I just do my job and I love digging into people's lives and destroying their careers.
"It's my speciality, so you're welcomed on board."
This is one of the hundreds of sinister threats Helen Edwards received over four terrifying years.
She found herself wound up in international organised crime, and ended up laundering more than a million dollars to overseas bank accounts while being forced into submission by cruel death threats.
SBS Insight is looking into financial scams. Post continues after video.
In 2010, Helen was busy building a charity providing wheelchairs for residents of underprivileged countries.
A man who called himself a 'philanthropist from America' got talking to her after finding her charity online, telling her he'd love to get involved and donate to her cause.
But it wasn't just in a professional sense he be-friended her – asking about her life, telling her about his, adding her friends on Facebook.
"These guys know what they're doing," Helen told Mamamia. "They get into your life."
The man told her he was winding up some of his late dad's businesses and wanted to send her some of the money.
Next thing she knew, he'd FedExed her a donation in the form of a cheque for USD $130,000.
Helen admits she was suspicious from the start. "Surely the bank… the tax office… federal police, someone will question me if I bank this cheque? It's such a large sum of international money?"
Nothing happened.
But then things took a turn, the man suddenly contacted Helen telling her there was an emergency and she had to transfer some of his donation (USD $70,000) offshore to the UK.
"No way," was Helen's original response.
But the man was very, very persistent and eventually manipulated her into doing it.
He then convinced her to transfer another chunk of money here, and another chunk there, until the whole $130,000 had been effectively 'taken back'.
"I became trapped," Helen told Mamamia. "It was like I was living a double life."
Over the next few years they kept sending her money, and then forcing her to send it on to other bank accounts. A lot of the cheques were counterfeit but they looked so real the banks didn't question them.