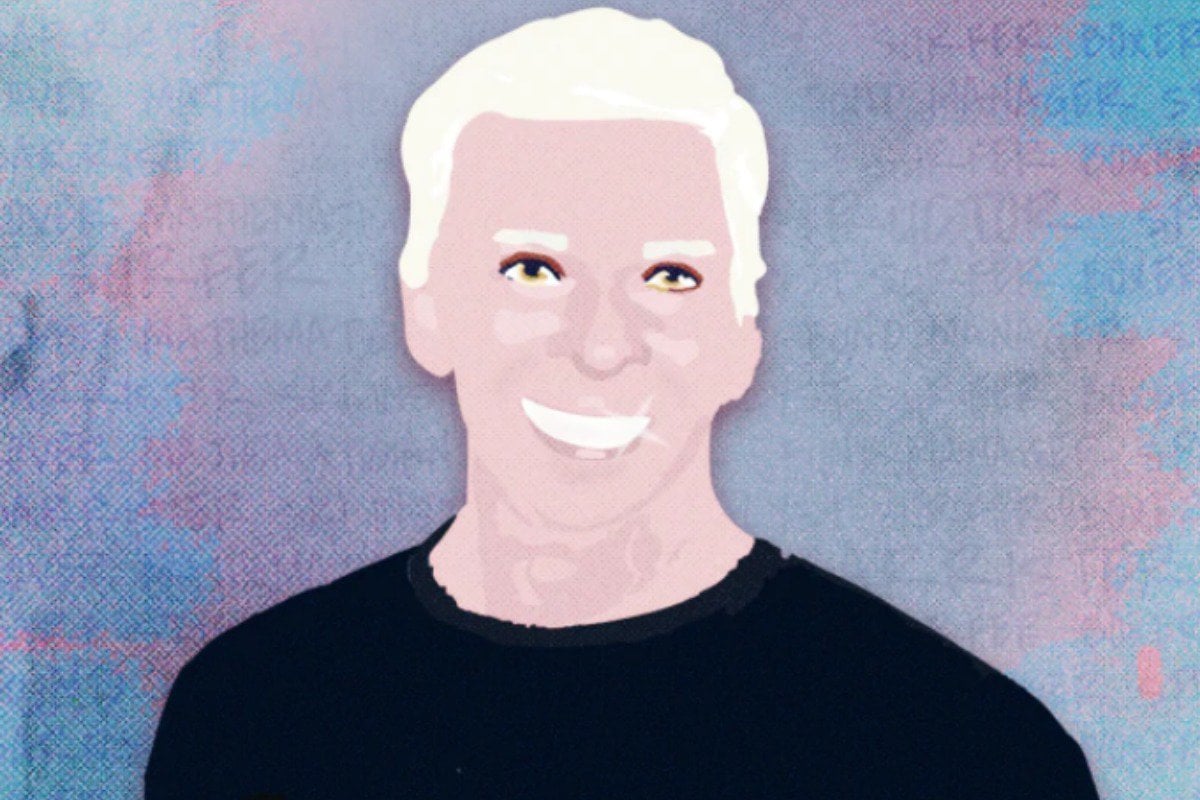 If you're reading this, it's safe to say you're probably a little bit obsessed with true crime podcasts and true crime documentaries.
You binged your way through Serial before moving onto Making A Murderer and The Keepers. You're the one who always brings up Amanda Knox at the watercooler, and you're pretty sure you know who really killed Hae Min Lee.
You probably also know that you're a little bit ridiculous. It's OK, we all are.
To help enable your weird little addiction, we've rounded up some of the best true crime podcasts for your ears in 2019:
Who The Hell Is Hamish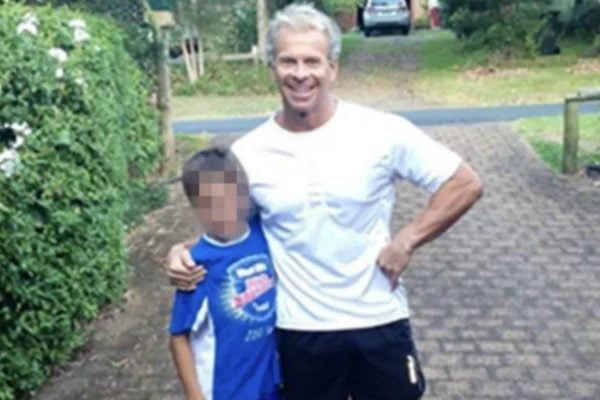 In an eight part series, award-winning journalist Greg Bearup investigates the crimes of a convicted fraudster named Hamish McLaren.
Going by various names, Hamish lived in the Eastern suburbs of Sydney and took $7.66 million from 15 separate victims. Among them, was Australian fashion designer Lisa Ho.
Hamish pretended to be a barrister, a Harvard graduate, a survivor of September 11, and an investment fund manager, in order to manipulate his victims.
Host Bearup says, "The scale and cruelty of McLaren's crimes are breathtaking –  these are good and intelligent people who were unfortunately caught in McLaren's web of lies. Many have suffered horrible consequences."
Read more about Who The Hell Is Hamish here.
Over My Dead Body