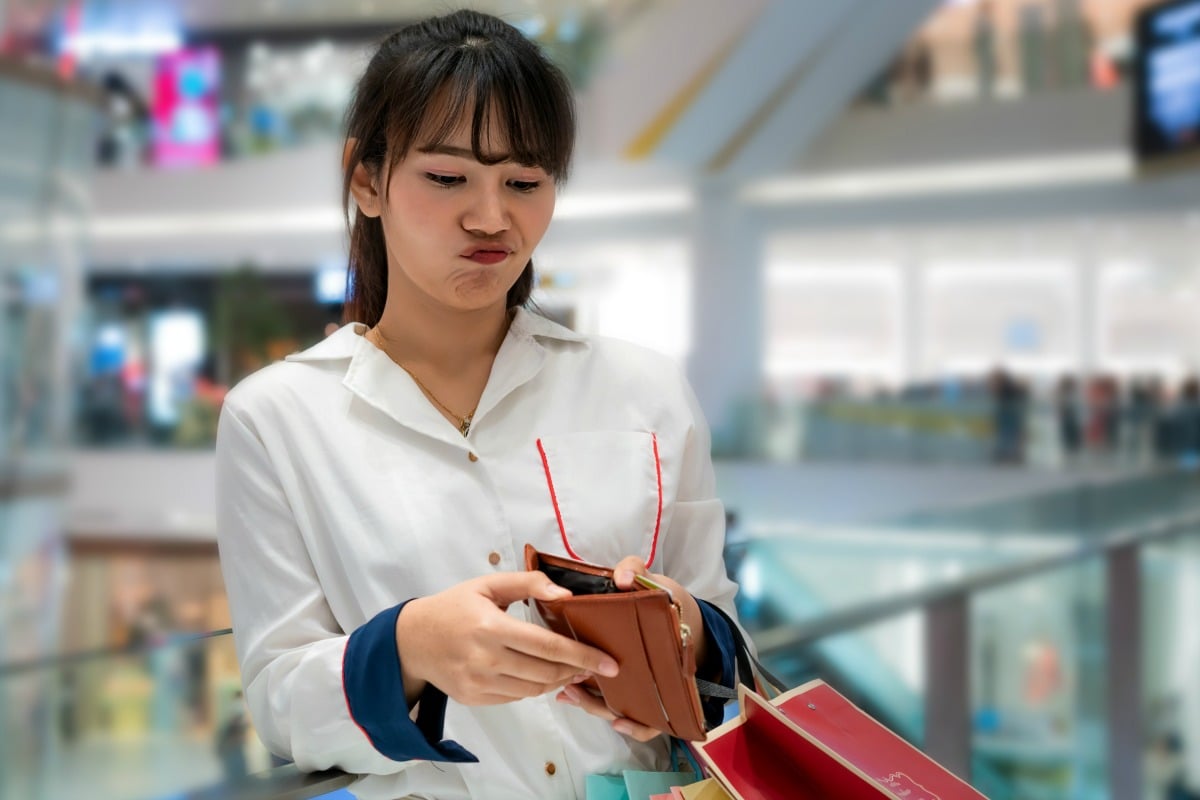 1. What is a share?
It's a share in a company – you own a little slice of it.
Shares were around long before crowdsourcing was a thing, but it's the same concept: people pool their money to provide funding to a company.
Most of us have to buy our shares on the market, usually the Australian Securities Exchange. You need to use a broker, who does the trading for you.
Back in the old days that was normally a guy on a phone – think Leonardo in Wolf of Wall Street. But now it's common to have an online broker, so it's just a matter of signing up and putting in an order online.
How do you make money from shares? If a company is doing well, its shares may increase in value (i.e. the share price goes up). That's when you get capital growth – just like when your home value increases.
And if the company makes a profit, it might pay you a dividend, which is a share of that profit. That's known as yield or income and is similar to getting rent from a tenant. I like to call dividends a 'thank you for investing in us' present.
Because the value of shares go up and down, they are usually recommended as a long-term investment – upwards of five years.
Side note… the team at Mamamia confess how much debt we're in. Post continues after video. 
2. Can I invest $5? How much money do I need before I start investing?
In theory you could buy 10 shares in Myer and keep the change (on 23/1/20 they were trading at 0.46 cents each). If you've shopped there in the last five years, my guess is you wouldn't.
In practice though, the ASX has set a minimum of $500 for your first trade, to cover its costs.
You'd also have to pay brokerage, and the cheapest broker (Selfwealth) charges $9.50 a trade… so yeah, maybe save up your $500 first.
An alternative approach is to use an app like Raiz, which has a minimum $5 investment. By pooling your money with other people's, it's designed to start you small and take tiny amounts from your account each time you spend money (a 'round-up). The monthly fee is $2.50 – so if you do start with $5, you'd want to build that up quickly to make it worthwhile!