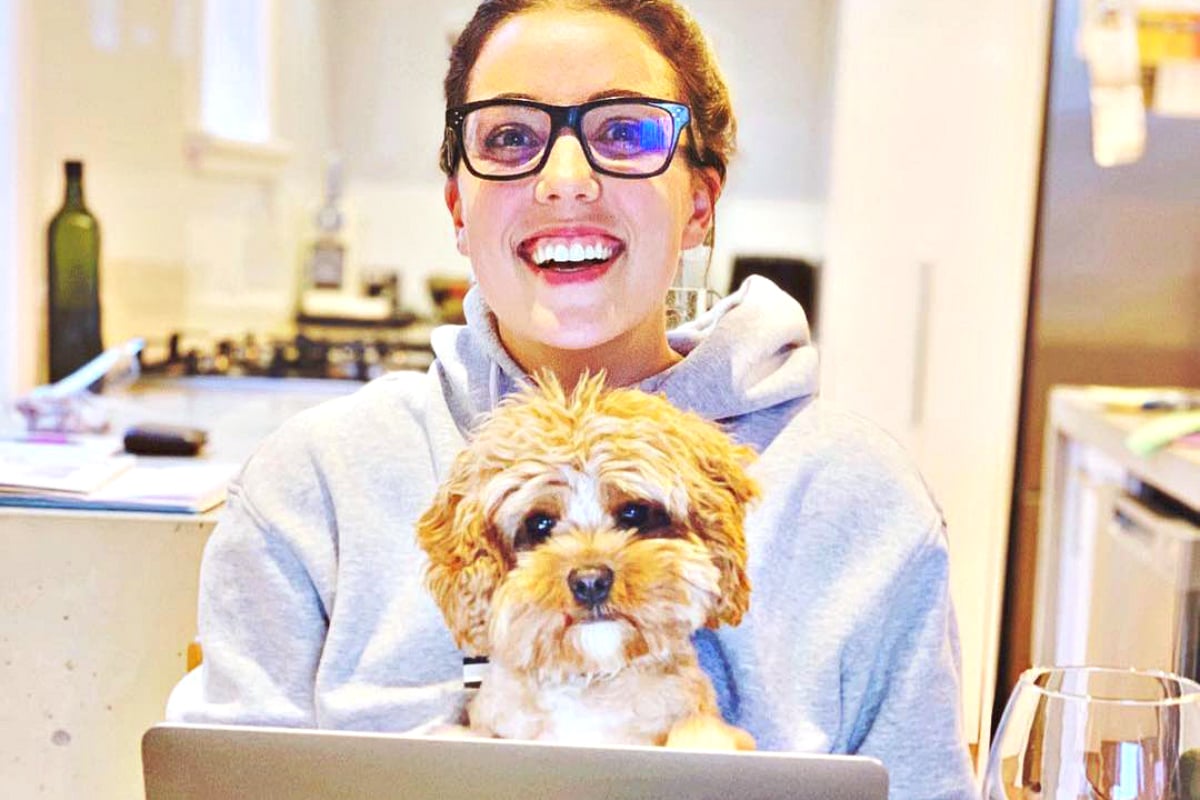 I'm the first to admit that in the throes of my financial rut, I looked at investing as this far off magical land, only fit for the super wealthy and sophisticated. Now I'm on the other side of my nasty debt struggle, I'm pleased to report it's not a fantasy land, there's no secret handshake and you don't need to have wads of cash to be part of the group!
I'm off to a good start, right?
Here are my top ten investment secrets.
SECRET 1: I have three types of investments — property, shares and cash. Diversifying your investments is an important lesson. If you put all your money into property and the market goes through the floor, you lose everything. This works in shares too. As of today, I have earned 17 per cent return on my shares, 23 per cent growth on my house in Brissy and about 2.8 per cent return on my cash savings.
If I needed cash tomorrow, I could liquidate my shares and have the cash in my account within a few days. If I just had property, I would have to pay for advertising, real estate fees and hope to the QLD property gods it sells within a month.
SECRET 2: I invest for the long-term, not the short-term. If you're planning on accessing the money within the next five years, it's likely you don't have the right investment attitude and you're planning on speculating. This never ends well. In order to build growth you need to be patient.
As Warren Buffet says, "If you aren't thinking about owning a stock for ten years, don't even think about owning it for ten minutes."
SECRET 3: I pay principal AND interest on my mortgage and in five years have paid off over $60,000. My opinion (and like bums, everyone has one) is that if you can't pay principal and interest on your mortgage, you are going to be hit the hardest when interest rates rise. Don't be fooled, this will happen! You don't want to be a slave to your mortgage for the rest of your life and it's important to live a good life that's not bound by mortgage repayments and rate rises.