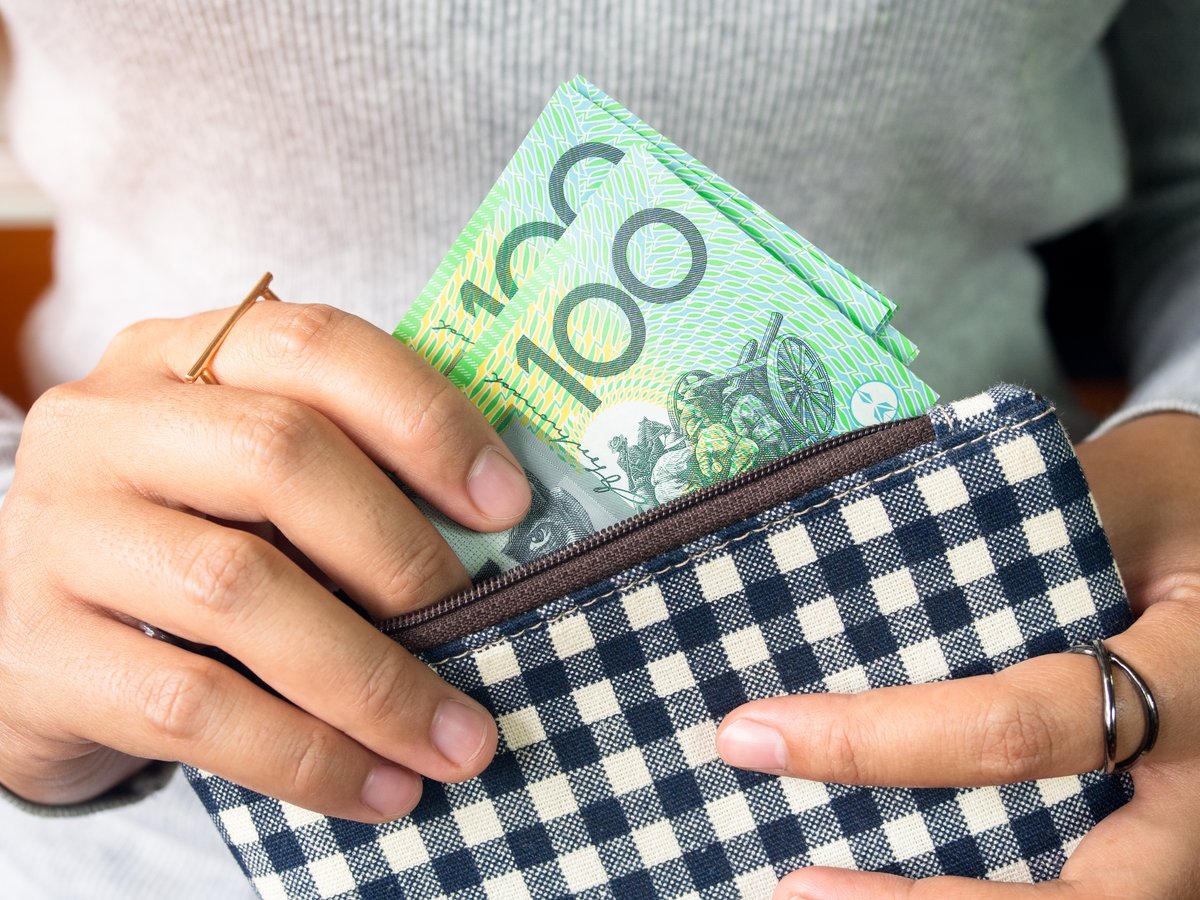 Have you ever felt as though your energy provider doesn't cater to your specific needs? Like no matter who you go with, the crux of their business models are all the same? That's where solar energy company DC Power Co come in. They're all about changing up the power game in a big way and the most exciting part is, they want you to be involved.
When I spoke to Emma Jenkin, one of the four founders of DC Power Co, I asked her to explain the company in one sentence. Here's what she said: "We're creating a new electricity retailer focused on providing a better service to help households save money."
No matter who you are, the idea of being able to save money on your energy bill is undoubtedly a welcome one.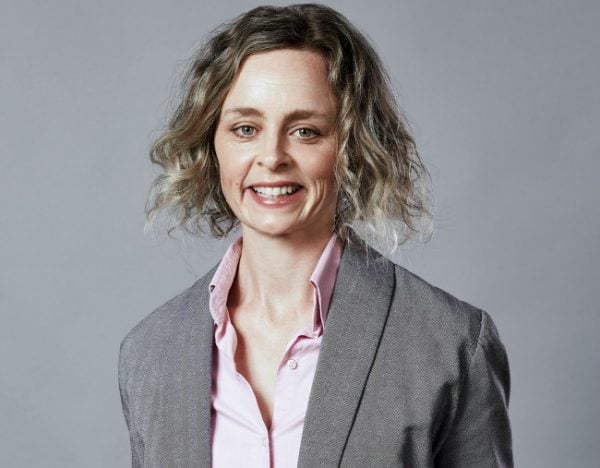 DC Power Co aims to build the power company of the future; one that is designed to empower those of us who use solar and reward us with more transparent bills, better feed-in tariffs, genuine guidance on how to get more out of our solar and wholesale top-up prices for when we need a little extra from the grid.
It's the first Australian energy retailer with a solar focus. And they're inviting us to be part of the revolution. For $50, people can own shares in the company, giving you a say in how it's run and allows you to share the profits. Aside from saving money, by becoming a stakeholder through their crowdsourced equity funding campaign, you're also investing in finding a more sustainable way for households to help the environment.
Need it explained a little more? So did we, so Jenkin answered all of our questions: