Trying to save money is about as boring as watching paint that isn't even drying. Skipping your beloved morning Chai just feels like punishment and really, life's too short to always go without.
That's why I love finding sneaky ways to save a bit of money here and there while still living my best life. Here's a few tricks I've used in the past week.
Don't be too cool for docket discounts.
Seriously.
Ordinarily I use the supermarket self serve checkout and choose the 'no receipt' option, but the other day it printed by mistake and on the bottom of the docket I spotted my fave sauv blanc (which is normally $20 bucks a bottle) was buy-one-get-one-free at BWS next door. That's two bottles for $20.
It's basically free wine. Ditto discounted petrol. Depending on the supermarket, where you can save anywhere from four to 10 cents a litre.
So with my little Mazda 2 (which has a 40 litre tank), that's anywhere from $1.20 to $4 I'm saving every time I fill up (and most cars have a bigger tank than that = more savings). That's a free coffee right there.
Beware PayPass and payWave.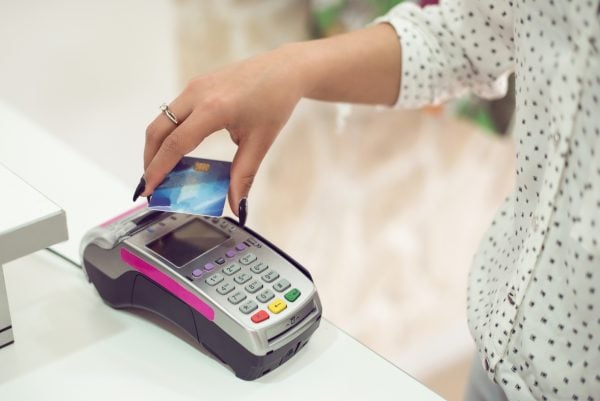 We're well on our way to a cashless society, made apparent when the government passed an act (which took affect from September last year) that prevented businesses from being able to pass on excessive surcharges when using PayPass and payWave.
BUT, there's still fees associated with that quick tap to buy something. Unless you're shopping or eating at a business which doesn't pass on a surcharge, you're likely paying a 0.5 - 3 per cent fee each transaction.