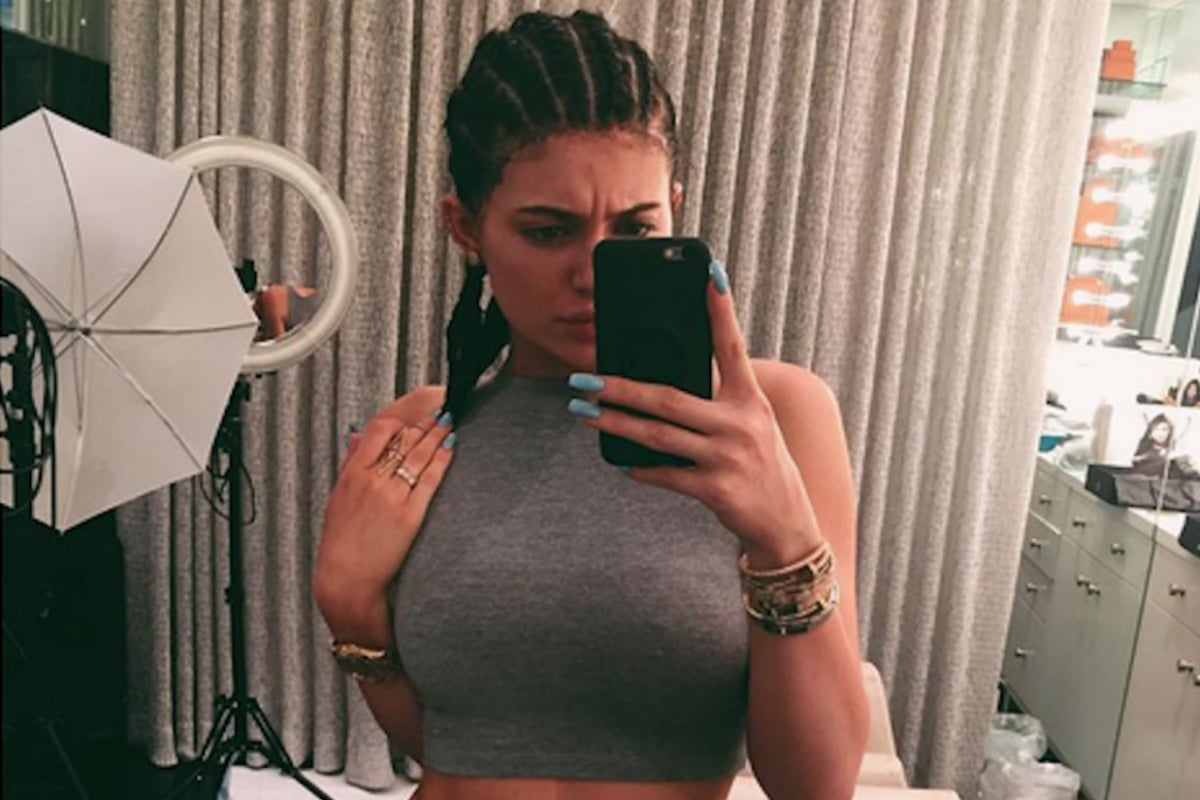 Italian luxury brand Gucci was forced to remove a $1250 woollen balaclava-style jumper from shelves this week after being accused of 'blackface'.
The brand "deeply apologised" for the racial insensitivity in a statement to Twitter, writing that it "considers diversity to be a fundamental value to be fully upheld, respected, and at the forefront of every decision we make".
Today Gucci released their Balaclava Knit Top. Sigh. Really @Gucci? Really? pic.twitter.com/ETWKFhHVEB

— Mikeisha Daché (@MikeishaDache) February 6, 2019
Gucci is not alone.
Many companies have had to pull items after being accused of racism and cultural appropriation, like Nike's tattoo leggings and Chanel's boomerang. Jamie Oliver was even criticised over rice.
Of course, we've also seen celebrities criticised – for their fashion choices, hairstyles and Halloween costumes, among other things.
Kylie Jenner with cornrows, Karlie Kloss dressed as a geisha on the cover of Vogue, Hilary Duff and Jason Walsh's 'sexy pilgrim' and Native American Halloween costume. The list goes on.
While comments on stories about these incidents invariably include at least one 'political correctness gone mad' argument, cultural appropriation is a vital conversation to be having. Especially as blackface incidents still make the news regularly in Australia and worldwide. Gucci is just the latest example.
To get a full understanding of what cultural appropriation is, why it's offensive and how to respect and admire a culture without misappropriating it, we spoke with Dr Elizabeth Coleman from Monash University.
What is the definition of cultural appropriation?
The most general interpretation of cultural appropriation might be simply 'taking' from 'another culture'.
"It may be used to describe the taking ideas, methods, symbols, objects, musical or artistic forms. We do this all the time, for instance, whenever we try a new cooking style," Dr Coleman explains. "But generally, it is used as a form of condemnation."