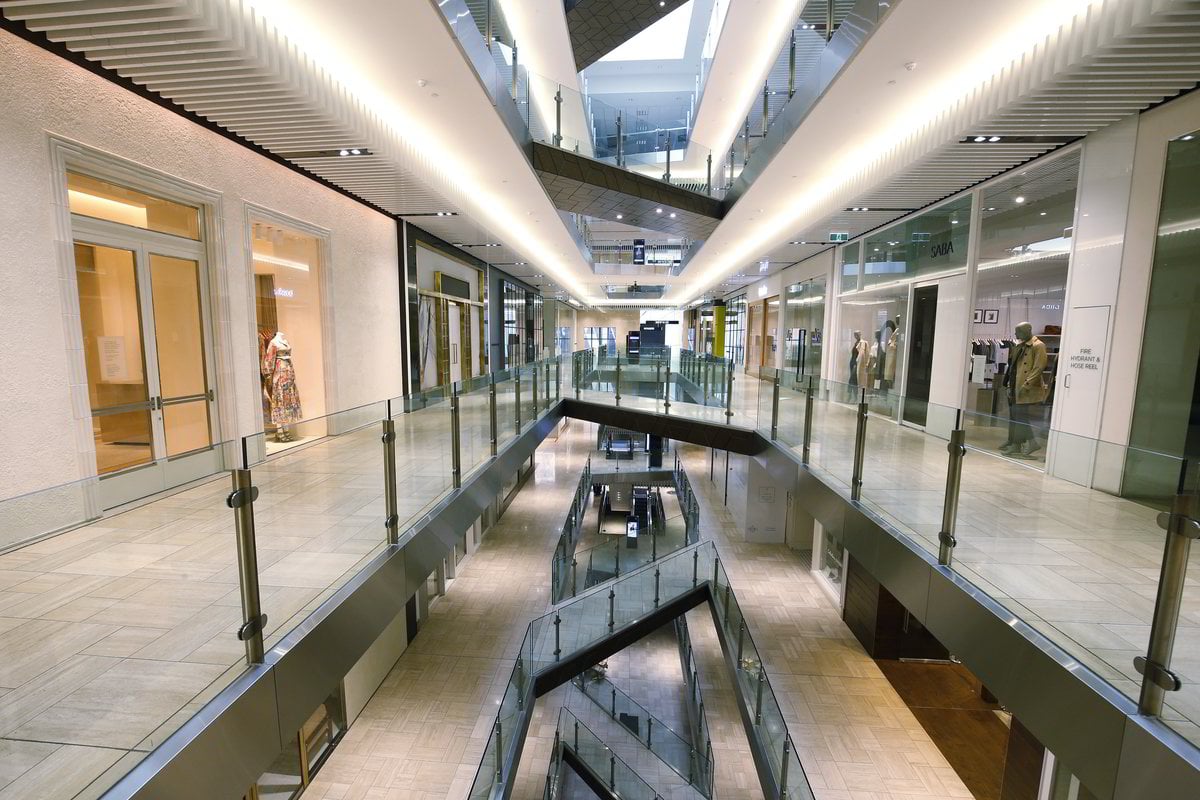 After 29 years of consecutive economic growth, the Australian economy has officially entered a recession after contracting by seven per cent in the June quarter.
It has been triggered by the coronavirus pandemic and the associated containment policies.
"This is, by a wide margin, the largest fall in quarterly GDP since records began in 1959," Australian Bureau of Statistics head of national accounts Michael Smedes said on Wednesday.
In Australia, we last experienced this economic downfall in 1990/91, when previous treasurer Paul Keating called it "the recession we had to have".
Mamamia spoke to finance expert Steve Mickenbecker, Canstar's Group Executive, about what a recession is, and what exactly it means for the lives of Australians.
What is a recession?
"A recession occurs when there are two consecutive quarters of negative growth. So it's when basically the economy goes backwards," Mickenbecker explains.
The Australian economy shrank by 0.3 per cent in the 2020 March quarter, amid the bushfires and the early stages of the coronavirus pandemic.
In the June quarter, the economic shock was much for significant - with a 7 per cent decrease - as the full impact of COVID-related shutdowns occurred.
What will it mean for jobs in Australia?
"Jobs will fall – there's no question," Mickenbecker says.
As of July, the official unemployment rate stood at 7.4 per cent, according to ABS. During the last recession, in 1991, the unemployment rate reached 11 per cent.