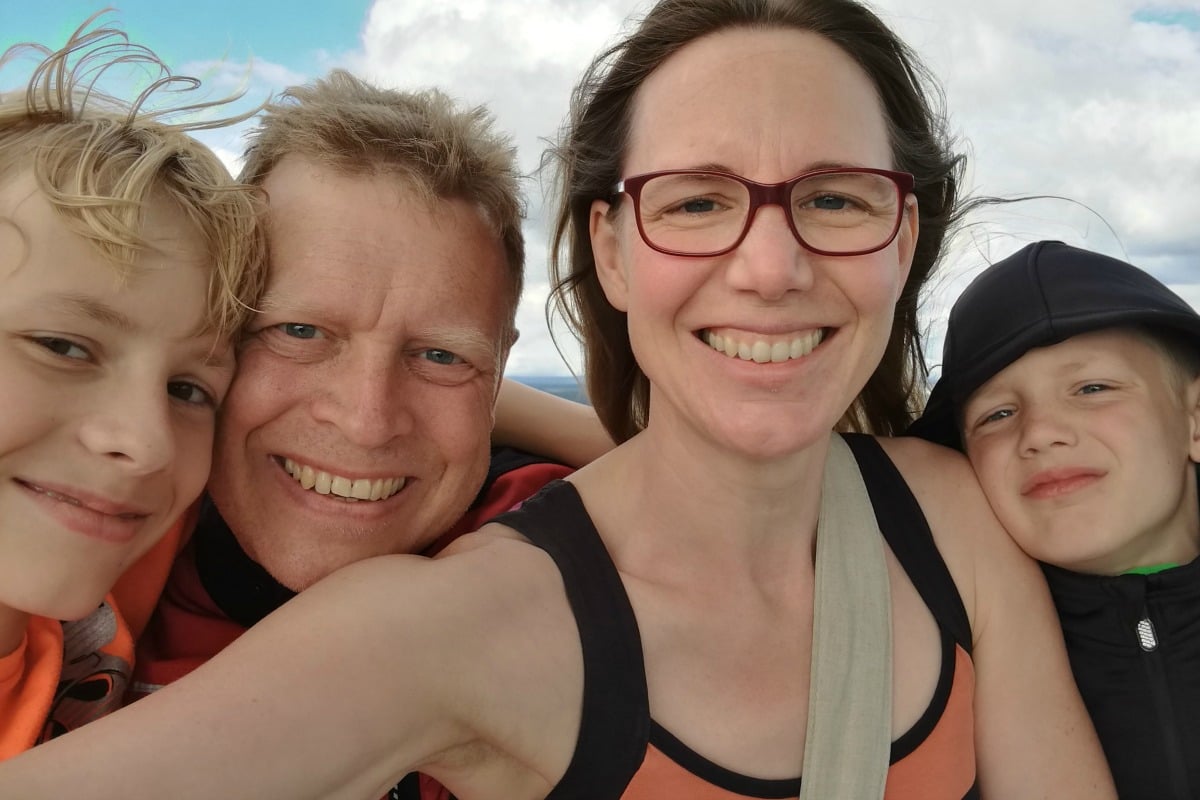 I am in love with a married woman, who's in love with another man — but she's also in love with me, too. That man is her husband and he and I are very good friends.
Such is the dynamic of my polyamorous relationship, and I've got to be honest, we're all quite happy with this situation. There is no competition, no strife, no jealousy, no hard times, no anger or aggression, and it's rather surprising, even to me, from the inside, that two men can get along so well and share the same woman.
What is polyamory? Post continues after video. 
When I look around at others and the problems they have in relationships, issues with which they can seemingly never compromise, I wonder if it's us or it's them that's different. How is it that so many people are bothered by something that we seemingly absorb with impunity? The fact that we've set out on this course of polyamory to begin with is a clue that there's something deeper — something wonderful happening here that's quite unique, but is there more to it than that? I think there is.
I think several factors lined up to give us what we have, and a lot of that has to come with ground work that was laid long before I came into the picture — what they had built prior to my arrival. Most of all, being in the position I find myself in, I am privy to an unusually intimate glance at the things that have made their marriage work in a day and age when all so many quests of love and marriage fail miserably.
Perhaps my perspective and outlook could shed light on one of the most amazing things I've ever been privileged enough to witness, a happy marriage and the inner workings of one. Here are some of the things I've learned from witnessing a happy marriage from such an up-close and personal perspective.
It's okay not to fight.
There, I said it… and it's true. Some people in today's strange world we happen to inhabit have somehow drawn the conclusion that fighting is useful, either serving a utilitarian end, or natural, something that just comes along with the territory of dating and marriage. It's not — or at least it doesn't have to be. But does that mean that they don't care about one another? Absolutely not. This simply means that they show affection in other ways, choosing more healthy outlets rather than harmful outbursts.
They show they care through things both small and large, from something as simple as thinking ahead and changing the laundry while the other is out at lunch with a friend, to taking mental notes of an issue the other is going through and finding the perfect solution, delivering it in the form of a gift to heal that person. Most couples fight, this is just a fact, but I'd like to state it emphatically, here, that you don't have to.