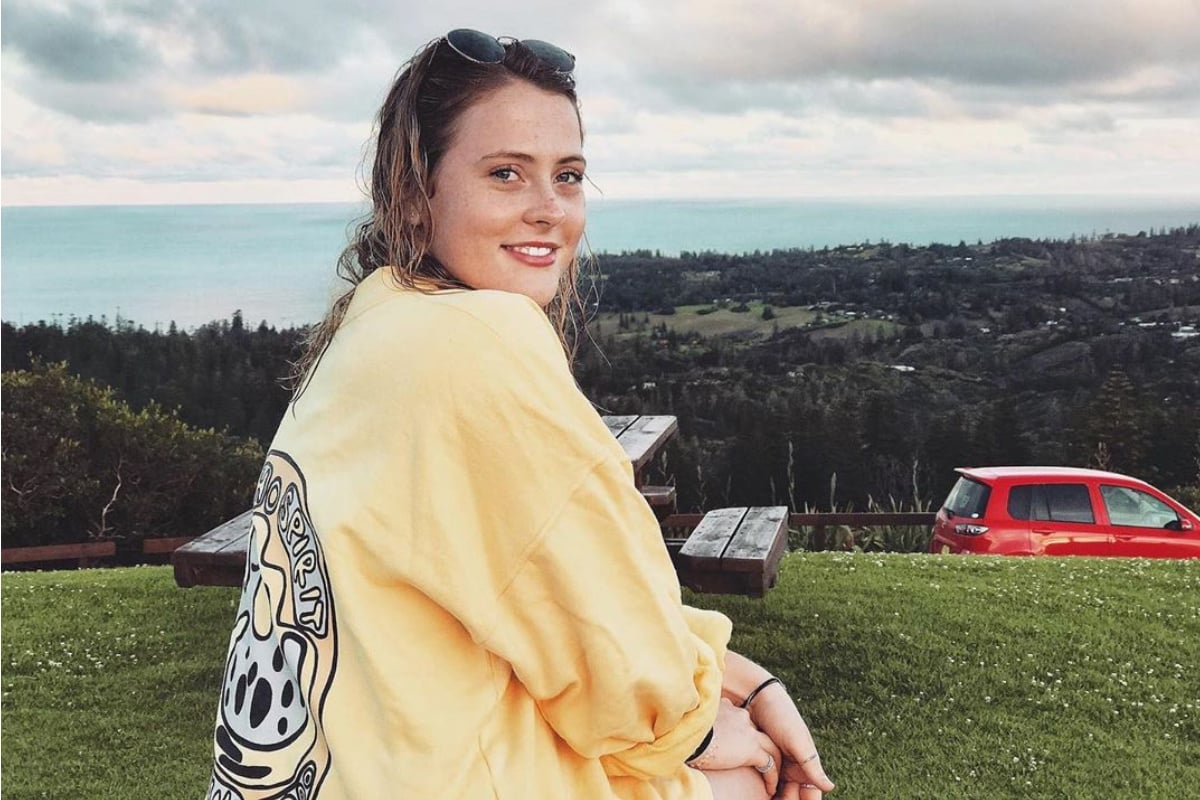 On the 29th of February, 1996, my parents welcomed their third and favourite* daughter into the world.
*Favourite status is not confirmed, but I'm pretty confident.
Controversial: Should you sing Happy Birthday in restaurants? Post continues below.

I was a newborn, so initially I couldn't really grasp that I was born on a 'special' day. But it didn't take me too long to realise that being born on a leap year comes with its own unique set of experiences that only 0.07 per cent of the population understand:
We're pretty rare. There is a 1 in 1,461 chance of being born on a leap day.
Leap years are also Olympic years, so on the rare occasion someone asks, "When are the next Olympics?", I'm ready (some might even say I was born ready to answer that question).
I always have a fun fact for uncomfortable ice-breaker activities. It's foolproof, sparks conversation and takes the anxiety out of the introductory exercise that should really be illegal.
The funniest assumption people have is that I just don't celebrate a birthday during the three years in between leap years. Imagine if my parents just ignored all ages other than 4, 8, 12, 16 etc.
People remember your birthday because you're likely the only person they know born on a leap year.
If you grew up as an attention seeker (such as childhood me, who was rarely in anything other than sequins), people tend to make a fuss about your birthday – even on the off-years. I get two birthdays: the 28th and the 1st.
 

View this post on Instagram