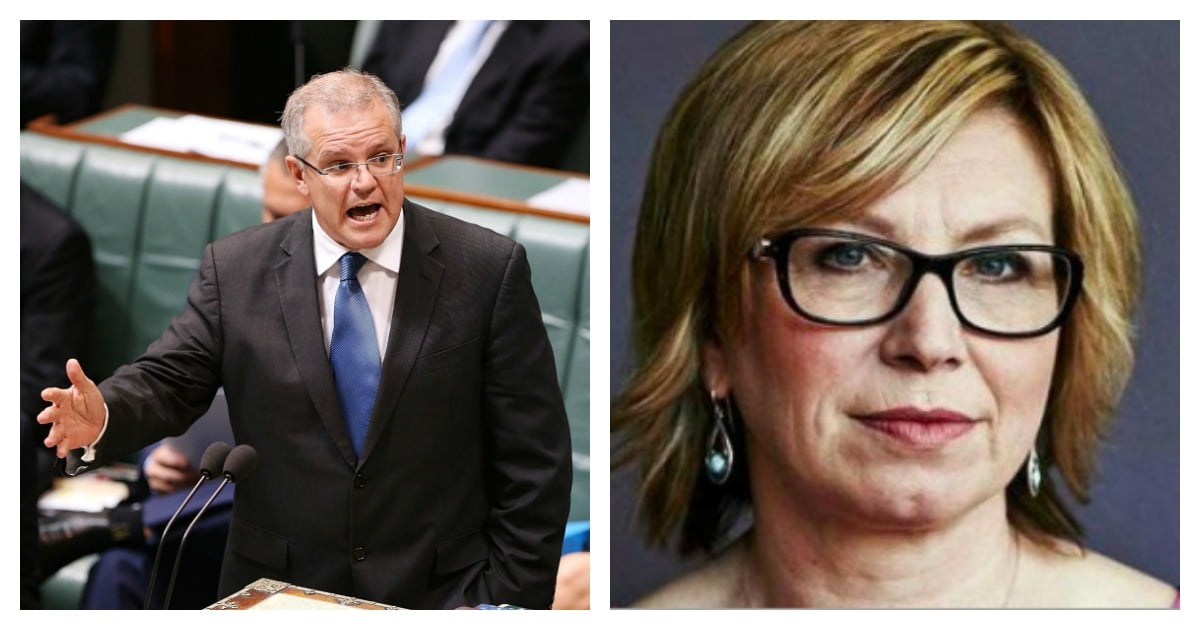 Last night's budget included a funding increase of just $33 million next year to address violence against women and children – a woefully inadequate response to the family violence epidemic, and a decision that will have dangerous consequences for those affected by family violence.
The government has essentially decided to leave thousands of women without the service support they need to be safe.
Our Prime Minister has said that family violence is a national priority – but his budget announcements don't reflect that. His decision to leave thousands of women without access to the services they need to live free from danger is devastating.