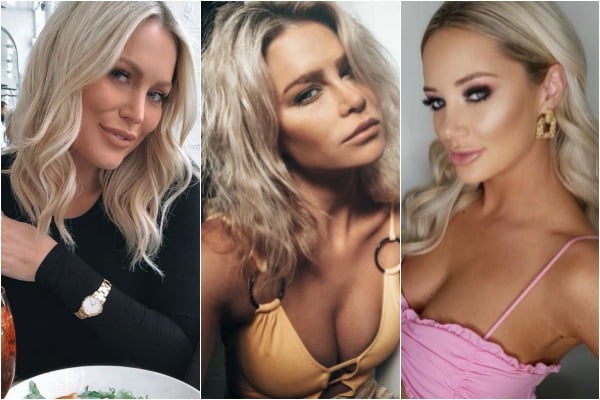 When you enter a reality TV show there are two possible outcomes: prize money/husband/cookbook deal ect, or you become Insta-famous and suddenly have a platform to earn a few bucks.
Well.
Turns out it's more than a few bucks and we should all immediately quit our day jobs and join the new season of Big Brother.
Here's a flashback for you…the MAFS finale. Post continues after video.
I mean we all know that if you're a Kim Kardashian/Justin Bieber/Bella Hadid you can pull in stupid money. Kylie Jenner is the top-earning Instagram star according to Hopper, raking in $1.2 million per post. As we said, stupid money.
But how about our Aussie reality TV show folk?
Apparently Jessika Power of Married at First Sight fame is making between $8000 and $10,000 a week as a social media influencer spruiking everything from skincare to sex toys.
She boasts 215,000 followers and has a steady stream of clients wanting to engage her services, reports the Daily Mail.