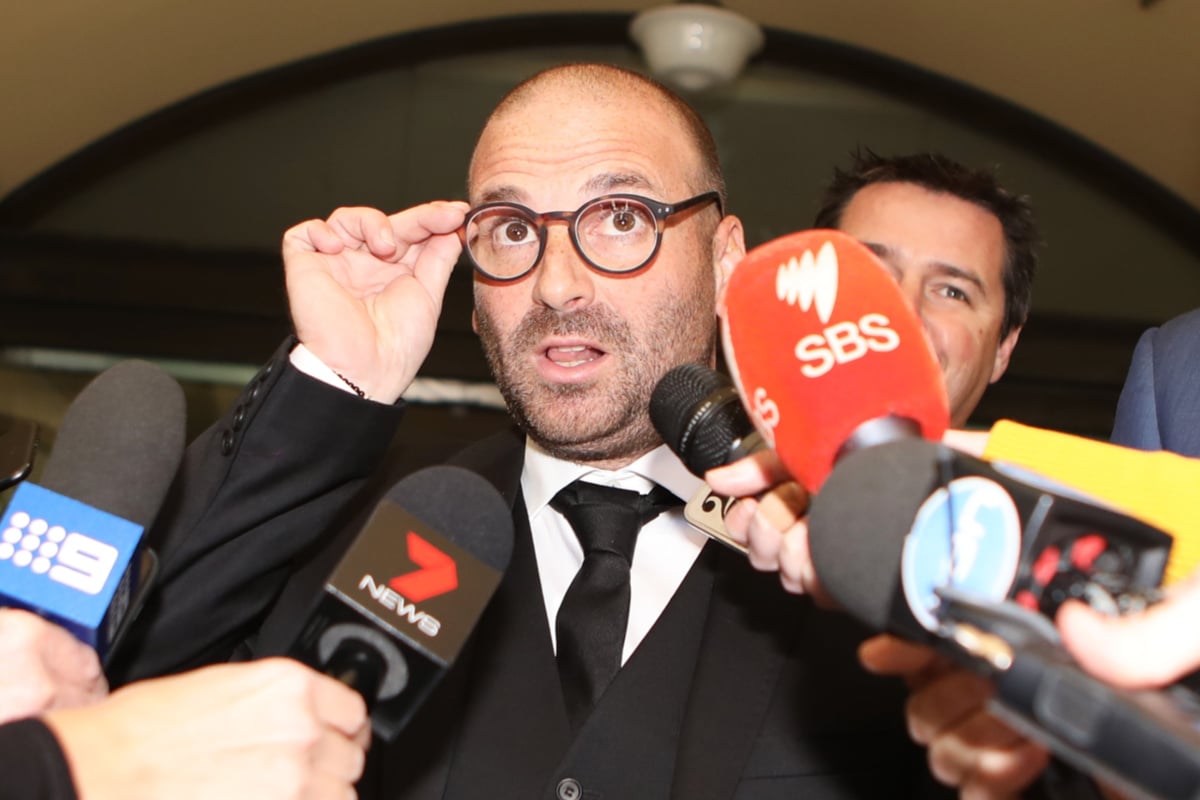 George Calombaris is one of Australia's most famous chefs, known for his former role as one of the three MasterChef judges alongside Matt Preston and Gary Mehigan.
Now, however, his empire has suffered a colossal fall, after he failed to pay his staff at his Made Establishment restaurants.
In July last year, an investigation by the Fair Work Ombudsman found he underpaid staff by nearly $8 million dollars. The 40-year-old subsequently lost his job at Network 10, after he had been one of the main judges since the show's first season in 2009.
And it has since been announced that his restaurant empire has been put into voluntary administration, with most venues required to stop trading immediately.
Here is everything you need to know about the scandal that landed George Calombaris into hot water, and what his life looks like now.
What did George Calombaris do?
George Calombaris is the founding shareholder of Made Establishment – a collection of Hellenic-inspired restaurants, including Hellenic Republic, Press Club and Gazi.
The company self-reported to the Fair Work Ombudsman in 2017, admitting they had underpaid a significant number of their employees. They subsequently back-paid 515 current and former employees $7.83 million and a further $16,371 was back-paid to nine employees of Jimmy Grants.