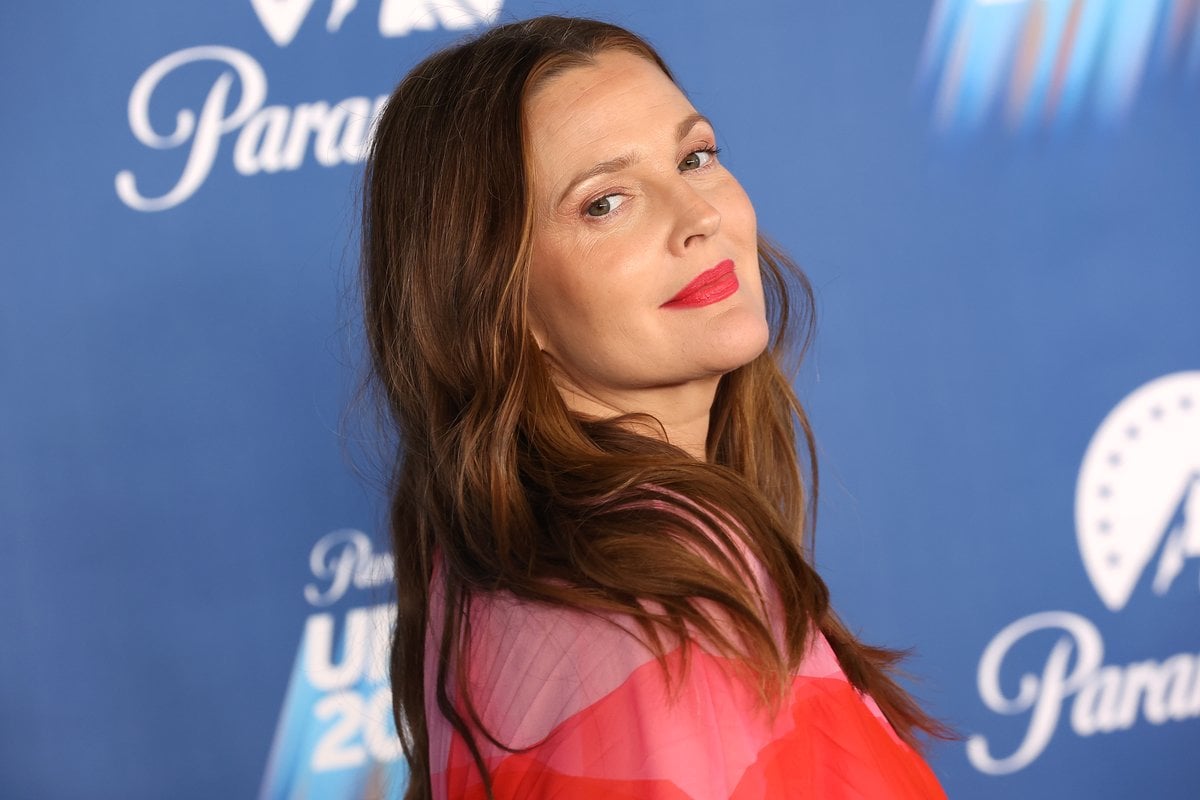 Drew Barrymore has paused the planned premiere of her US talk show until after the Hollywood strikes are over.
For more than a week, Barrymore had been facing immense backlash after returning to work on The Drew Barrymore Show, during the ongoing writers' and actors' strike.
Her daytime talk show reconvened filming for its fourth season earlier this month, after wrapping up production earlier in May, and was due to premiere on Monday.
Barrymore has now backtracked on that.
Watch this video on growing up with Drew Barrymore. Post continues after video.
"I have listened to everyone and I am making the decision to pause the show's premiere until the strike is over," she wrote on Instagram.
"I have no words to express my deepest apologies to anyone I have hurt and, of course, to our incredible team who works on the show and has made it what it is today. We really tried to find our way forward. And I truly hope for a resolution for the entire industry very soon."
She had previously published a since-deleted tearful video where she apologised to writers and unions.