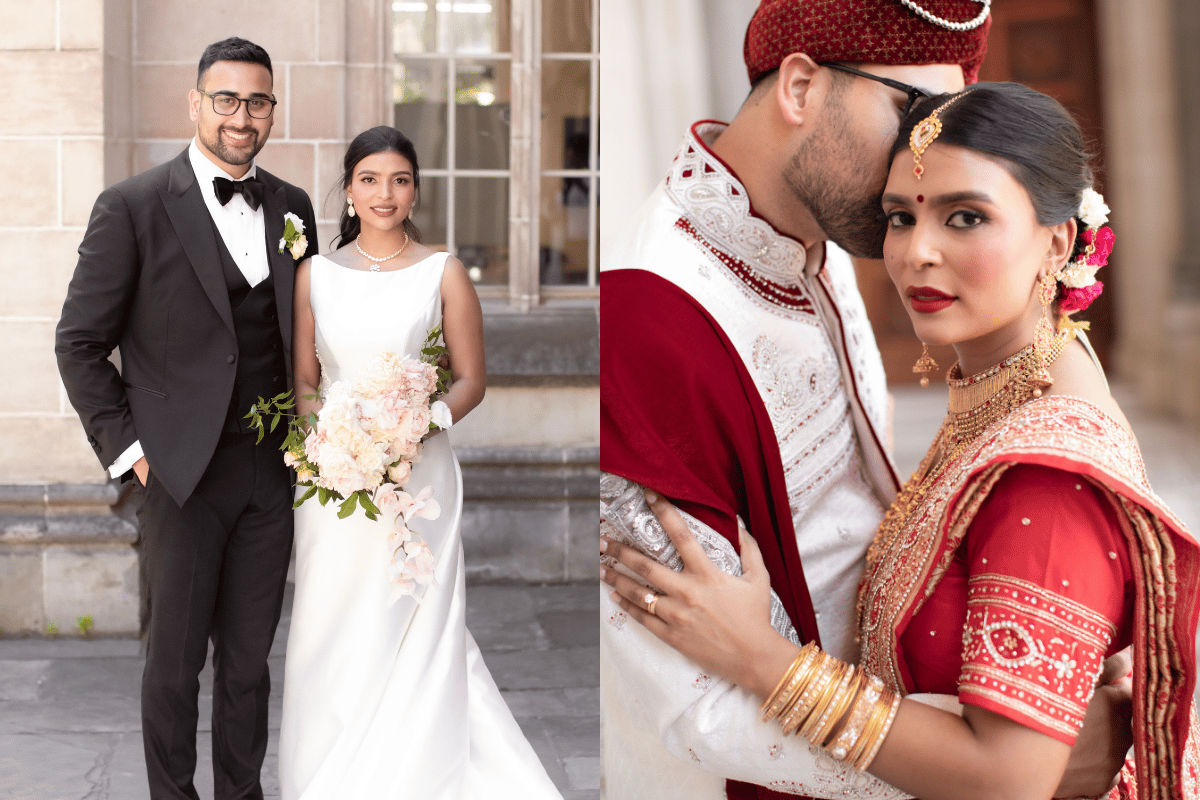 I can finally call my fiancé, my husband. 
For most women, this is a rite of passage after getting married. However, for me this transition is monumental (emphasis on the mental!)
After five wedding postponements and four years of wedding planning, I can proudly look my husband in the eye and say, we made it.
Watch Engagement Ring Trends Through The Decades. Post continues after video. 
Now, when I say, 'we made it', I don't mean that in the let's hold hands and do a triumphant arm raise like we have just won the mixed doubles at the Australian Open sense, I mean, we actually made it, and no one is on a ventilator, and no one is dead. 
As macabre as that may seem, planning a wedding amidst a global pandemic has taught me to consider life as a series of small wins that cannot be taken for granted.
I have adopted what I fondly refer to as the 'pandemic gratitude attitude'. A frame of mind that aligns with my spirituality and has enabled me to continuously search for silver linings over the last two years - even if it did mean that I had to reschedule my wedding five times. 
In my humble opinion, the pandemic has forced us to rethink what it means to be a human being on this journey we call life.  
It has reminded us that no man is an island. We are each a product, an embodiment, of the love, prayers, blessings, and teachings of the tribe that raised us. We are all interconnected via the beautiful and oftentimes prickly, web of human experience. 
And whilst we cannot always choose the experiences that we go through, we can choose the meaning that we attach to them.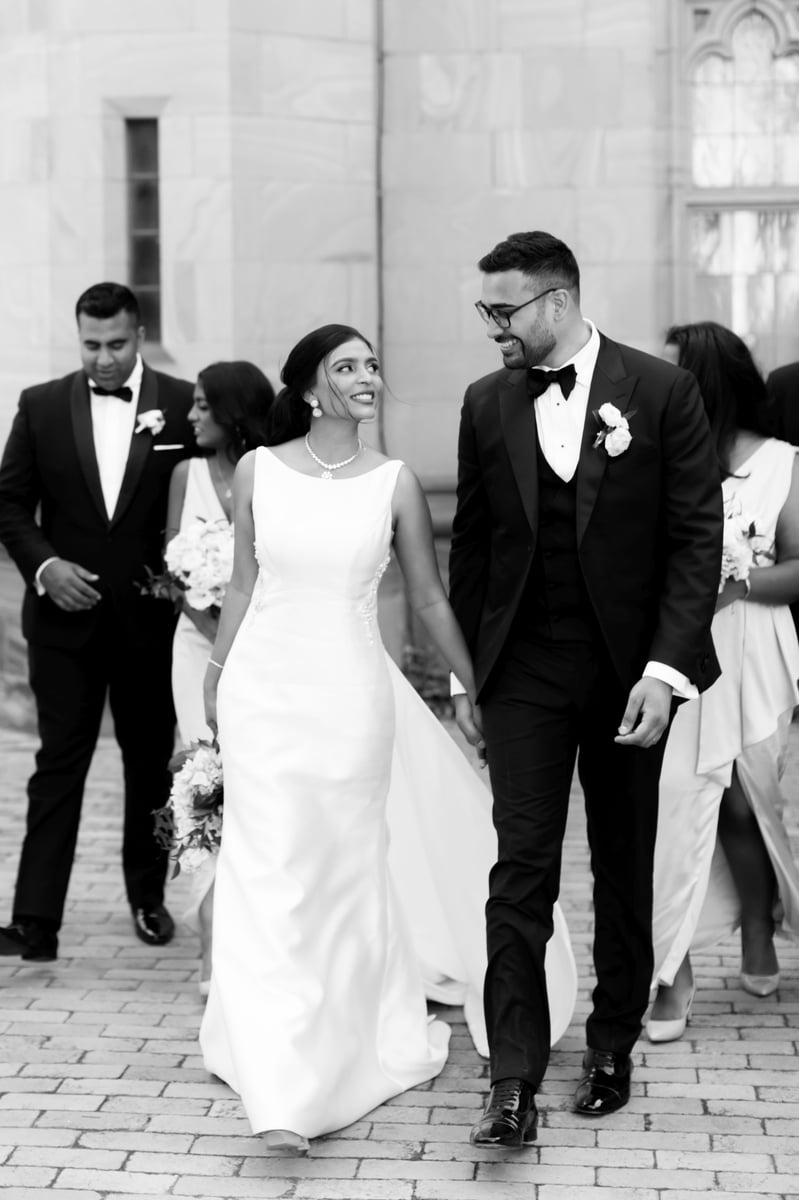 Our Day. Image: Lovers Narrative.