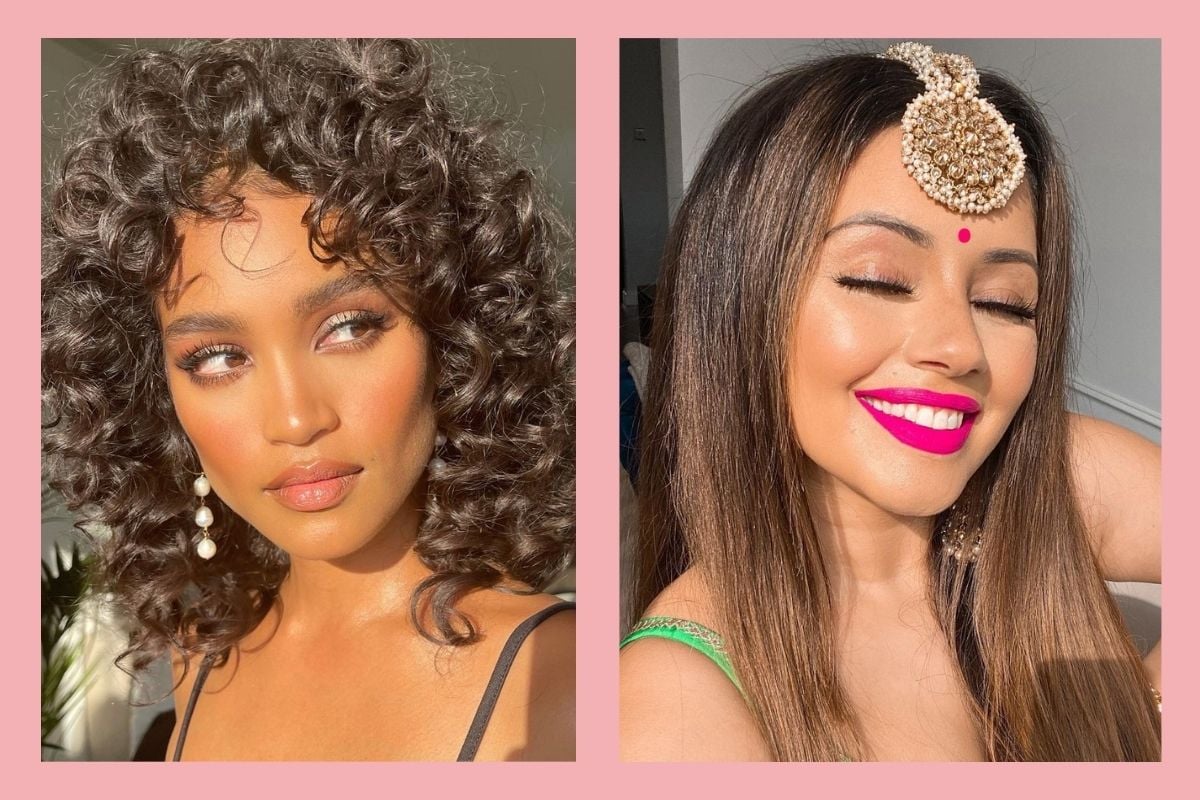 If you're one of the poor lambs who has been planning a wedding over the last year or so, chances are you've had to postpone your big day approximately 94 times. Yes? Gah.
And for the couples that chose to go ahead with their original plans, things were... different. No giant guest lists. No standing. No dancing. No over-the-top extravagance.
But after a year (or two) of no gatherings, things are finally looking up - with 2022 set to be one of the biggest years for tying the knot.
Watch: Oh! On that note, fancy a round-up of all the royal wedding fails in one place? Post continues below.
But what will weddings look like in 2022? And how has the pandemic changed bridal trends?
To help you nail down at least one part of your big day, we're here to bring you up to speed on the beauty front. Specifically, your makeup plans.
Because it's a fickle game, wedding makeup.
You want to level it up, while still being able to look fresh and glowy and you know... yourself. And obviously you want something that will be able to last throughout the whole day, all the way through to a late night boogie on the dance floor.