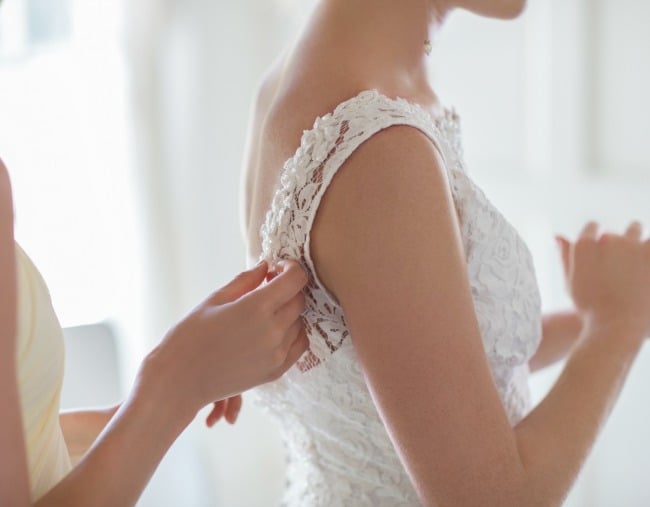 My older sister is soon to be married and so far, much to my bitter disappointment, nothing about this whole "throwing a party to celebrate commitment and the joining of Netflix accounts" thing has played out like the B-plot of a rom-com. Like I was led to believe it would.
If classic films have taught me anything, it's that when you're a single woman tasked with being a bridesmaid in an family wedding, hilarity and self-realization should ensue.
When I pictured the way this whole caper would pan out, I assumed I would be the cause of some monstrous pre-wedding disaster, which I would then attempt to fix in a nail-biting race against time just moments before the wedding was scheduled to take place (all in the pouring rain, naturally).
And then, after a heartfelt ceremony, I would end up falling in love with James Masters at the reception while coming to some brilliant realization about my life, just in time for the credits to roll.
That's just the way these things always go. Hey, I don't make the rules…
However, except for one quite hairy life and death moment where I had to sort out a venue change for an impending pre-wedding High Tea, this whole situation has been pretty light on the drama.
At least, that was the case until last weekend, when I decamped from Sydney to Brisbane in order to selflessly help my big sis navigate an intense weekend of wedding dress shopping.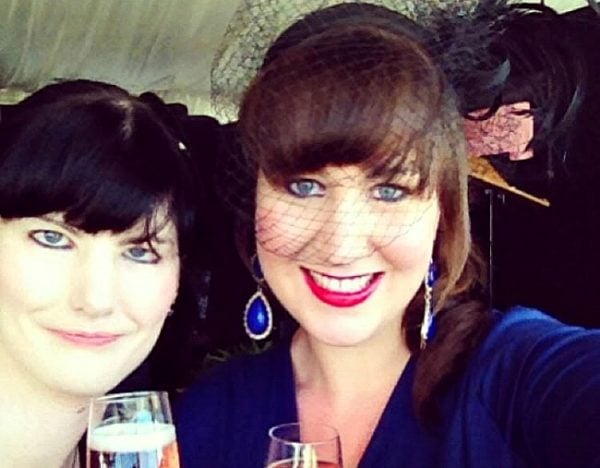 Now, as someone who has absolutely no interest in weddings/brides/fluffy white love celebrations of any kind, I really didn't know what to expect when it came to stepping onto wedding terrain.