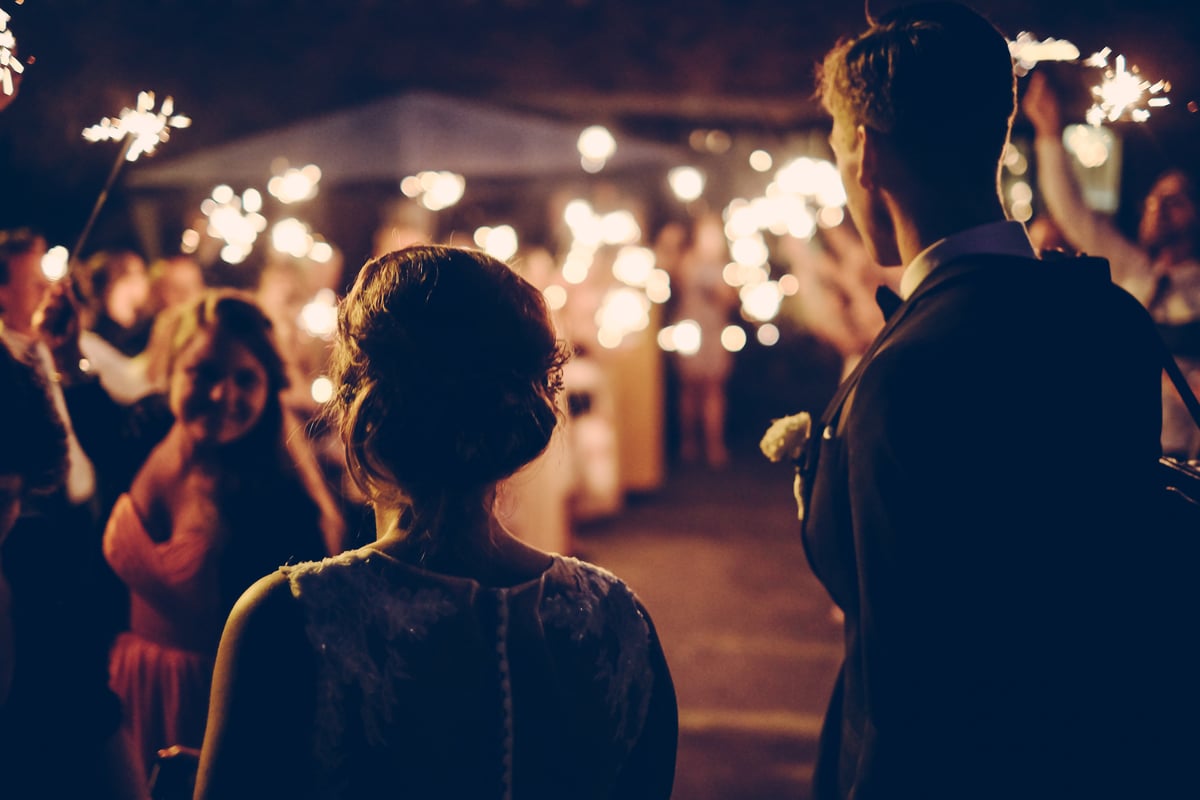 There are thousands of articles spread across the internet which list, in great numbers, all the things you can save money on at your wedding.
This article is not one of them.
I'm going to try and turn the tide a little and encourage you to empty your wallet on a few select products or services and I will tell you why – a wedding is a luxury.
You truly don't need to have a wedding to get married.
You can sign the paperwork with a celebrant at a cafe, or if you're really into government buildings, there is always the registry office.
There's also the option of running away from wedding planning and eloping. All good options.
But if are having a wedding, I'm going to make the assumption that you're not planning a terrible wedding. I am sure you are planning a good wedding, maybe even a great one!
So with that in mind, here's a list of things, in my opinion, you should scrape your final dollars together for.
A marriage celebrant.
First up I am going to suggest you need me, or someone like me.
My role in your wedding is being your marriage celebrant – I'm the human who holds your wedding ceremony's vibe by the balls.
A wedding ceremony is the thing that everyone's actually invited to, it's the moment where you go from being not married, to being married, and it deserves to be awesome.
So splurge on a celebrant that 'gets you', a celebrant who understands why you're getting married and what that means to you. Get a celebrant that you would have a drink with even if you weren't getting married.
My grandma always said 'you should start how you want to finish', so start your wedding with awesome.
Music.
The table settings and decorations won't save your wedding if the music doesn't complement the feel of your ceremony and reception.
Even more than that, if there are awkward gaps, or the uncle in-charge of playing the iPod doesn't know how to use the speaker system, it can really ruin the vibe. Worse is an empty dance floor when all you want to do is party.
I'm always 50/50 on the live music versus DJ debate – they both bring different things to a wedding – so I'll let you choose whether you go for a band or a disk jockey…but for the love of God, don't go the iPod route.
Late night snacks.
Thankfully in Australia we have pretty high food standards so most bad wedding caterers have been run out of town by A Current Affair, but often a missing piece of the catering puzzle is the late night snacks.