We humans need to exercise in order to stay healthy. Exercise protects against disease and early death, and keeps us mobile and able to perform daily tasks.
Walking is an easy, free and enjoyable form of exercise. But is a nice stroll enough to achieve the life-saving benefits we know come from exercise?
We posed this question to five specialists in the field and here's what they said…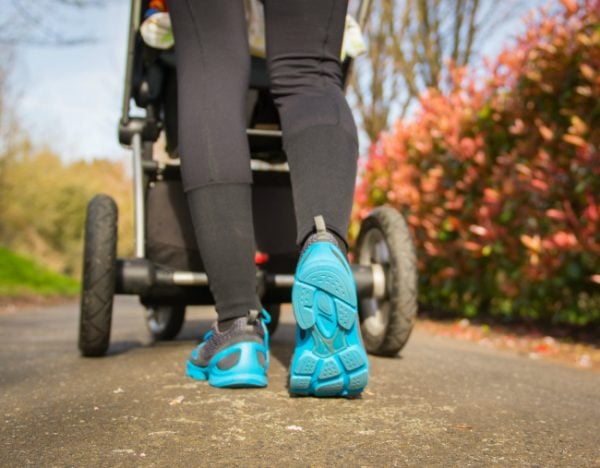 Walking is of course better than no exercise at all, but to maximise health benefits, a combination of aerobic-type (running, cycling, swimming) and strength-type exercise (lifting weights or bodyweight exercises) should be performed regularly.
We know being unfit shortens life, and countering the losses of muscle strength/power and bone density as we age can improve our ability to perform daily tasks, while reducing the risk of falls and associated complications.
Walking alone is simply not sufficient for most people, although it may provide a platform to more specific, intense exercise. So moderate- to high-intensity aerobic and strength training should also be incorporated into regular exercise programs. Of course, this does not mean walking does not have benefits, but there are aspects of the health-promoting effects of exercise that walking alone cannot provide.
YES - Carol Maher, physiotherapist.
Physical activity is linked to important and wide-ranging health benefits, such as reduced risk of heart disease, excess weight and obesity, type two diabetes, depression and anxiety, osteoporosis and many cancers.
Walking at a moderate pace (five kilometres/hour) can largely achieve these benefits, especially if it's done in continuous bouts (say, 10 minutes or more at a time).
Of course, the benefit is even greater if you can get some higher intensity exercise in such as brisk walking or walking up a hill, and throw into the mix some physical activity that challenges your strength and balance.