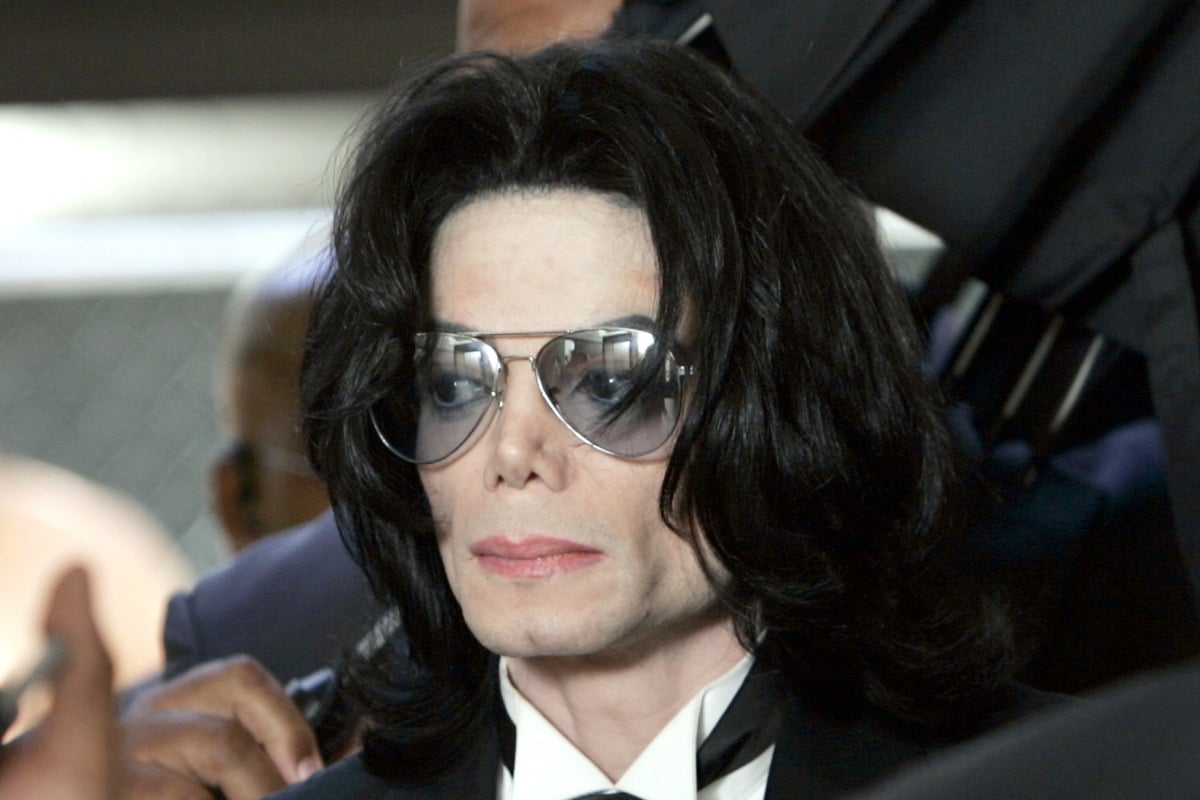 The Michael Jackson estate is calling a new documentary about child sexual grooming and assault allegations against the late singer "tabloid character assassination".
The statement on Saturday came a day after the film Leaving Neverland premiered at the Sundance Film Festival.
The documentary follows two accusers, Brisbane-born dancer Wade Robson and James Safechuck, as they describe intense and graphic acts they say Jackson committed against them, as well those they say the pop icon coached them to commit on him.
Robson met Jackson through a dance competition at age five, and alleges the sexual abuse began when he was seven.
Safechuck was cast in a Pepsi commercial starring Jackson around age eight, and the alleged abuse began after months of close friendship.
Jackson consistently and wholly denied any wrongdoing when alive, saying he would never hurt a child.
As an adult, Robson was one of Jackson's staunchest defenders, along with the likes of Macauley Culkin and Corey Feldman. Jackson died in June 2009.
The estate's statement reads in full as follows:
"Leaving Neverland isn't a documentary, it is the kind of tabloid character assassination Michael Jackson endured in life, and now in death.
The film takes uncorroborated allegations that supposedly happened 20 years ago and treats them as fact.
These claims were the basis of lawsuits filed by these two admitted liars which were ultimately dismissed by a judge.
The two accusers testified under oath that these events never occurred.
They have provided no independent evidence and absolutely no proof in support of their accusations, which means the entire film hinges solely on the word of two perjurers.
Tellingly, the director admitted at the Sundance Film Festival that he limited his interviews only to these accusers and their families.
In doing so, he intentionally avoided interviewing numerous people over the years who spent significant time with Michael Jackson and have unambiguously stated that he treated children with respect and did nothing hurtful to them.