Yesterday morning at 10am I was sitting in part of a huddle with my coworkers, our eyes glued to a set of TV screens in the Mamamia office. We were waiting, like millions around Australia, to find out the fate of the same-sex marriage postal survey.
My heart was in my throat waiting for the decision to be announced, as I recalled the upset around me when Clinton wasn't declared the next President of the United States and quietly hoped we wouldn't face the same upset. I'm in a heterosexual relationship and not a member of the LGBTQI community but I've always been a supporter of the 'yes' vote.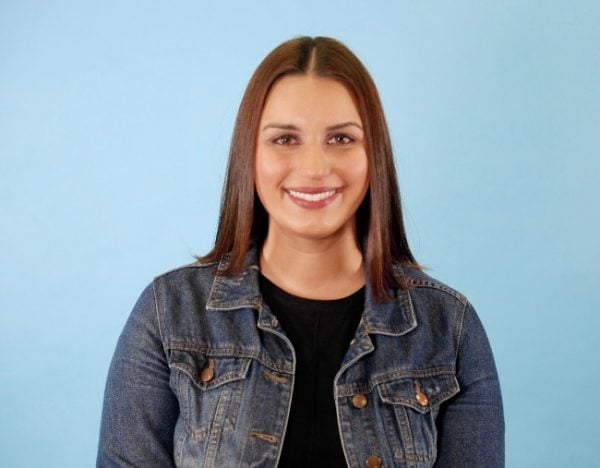 When the postal vote landed in my mail box I quickly filled it in and returned it the next day. I wanted to have my say and I wanted my vote to count. I've always wanted their community to be afforded the same rights that I myself have because like many of us proved yesterday, I believe that love is love.
When the landslide 'yes' win was announced I was ecstatic as the Mamamia office erupted in roars and cheers and claps. The feeling of a great big positive shift was almost instantaneous. I sent messages of support to friends and co-workers. I shared smiles with people wearing equality t-shirts in the street. I went on social media and liked all of the stories, all of the memes, all of the videos and all of the messages.
But what I didn't do was post anything myself. No words, no memes, not even any rainbow emojis. I chose to share my happiness of the result in other ways. There's no real reason why I didn't post and there was no conscious decision not to.
Yet it wasn't until I read an article questioning Australian celebrities and why they didn't post, suggesting they may be closet 'no' voters, that I began to reflect on my decision. There their names were.  Iggy Azalea. Skye Wheatley. Nadia Bartel. "Could they really be 'no' voters?" the article questioned.