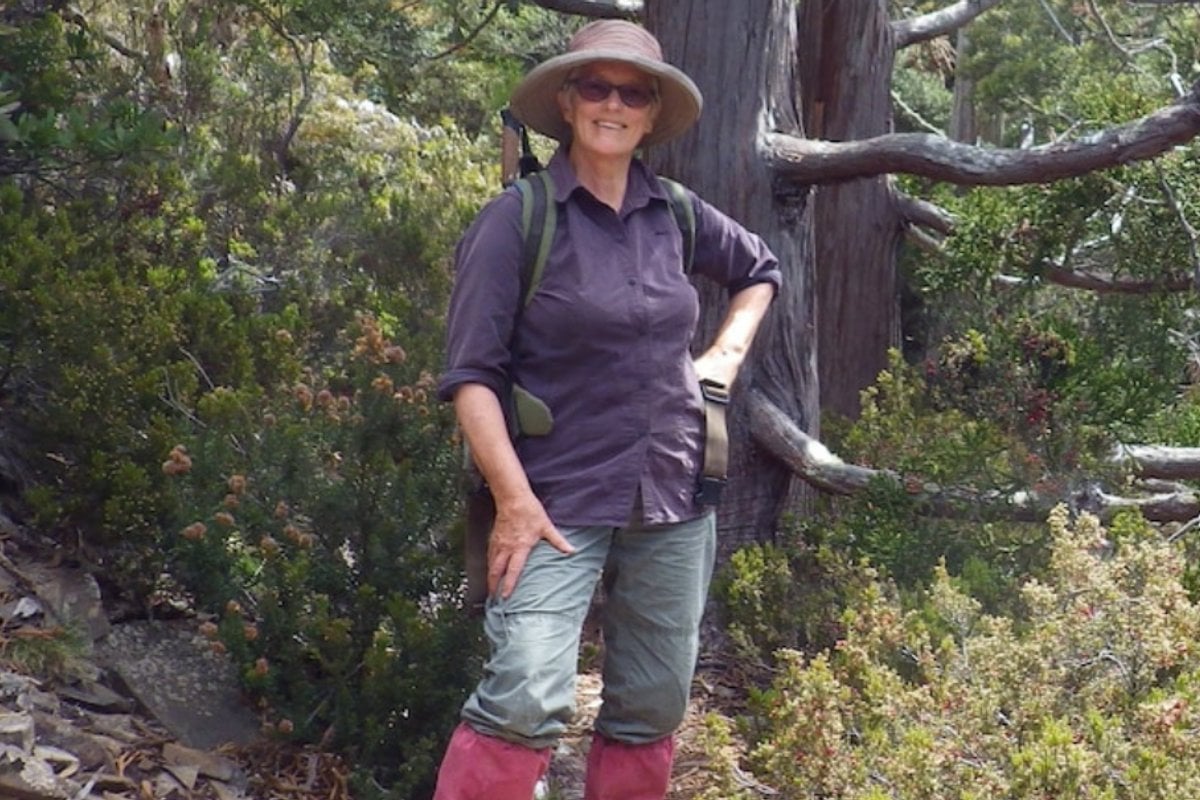 On November 28, many NSW residents will have felt relieved. But not for a reason that would immediately come to mind.
The Voluntary Assisted Dying Act for NSW has come into effect, meaning eligible people in the state will be able to request medical assistance to end their life. The criteria is extensive – the person must be in the late stages of an advanced disease, illness or medical condition, along with other factors.
Janet Cohen plans to use the services once her condition worsens.
For years she feared she wouldn't have the choice available to her.
"I had seen the months and months of suffering my mother in particular had been through in the lead up to her death, and I knew right from the very word go that voluntary assisted dying was the option I wanted," says Cohen.
Watch: The moment the VAD laws were passed in NSW. Post continues below.
In 2013 shortly before her 60th birthday, Cohen was first diagnosed with lung cancer. It was a shock and chance diagnosis, Cohen going to the doctor after feeling a bit run down by what she thought was the flu. Tests confirmed otherwise.
After a successful surgery, she was cancer-free for two years. Then in 2015, it unfortunately returned. The cancer had mutated and her diagnosis became terminal.