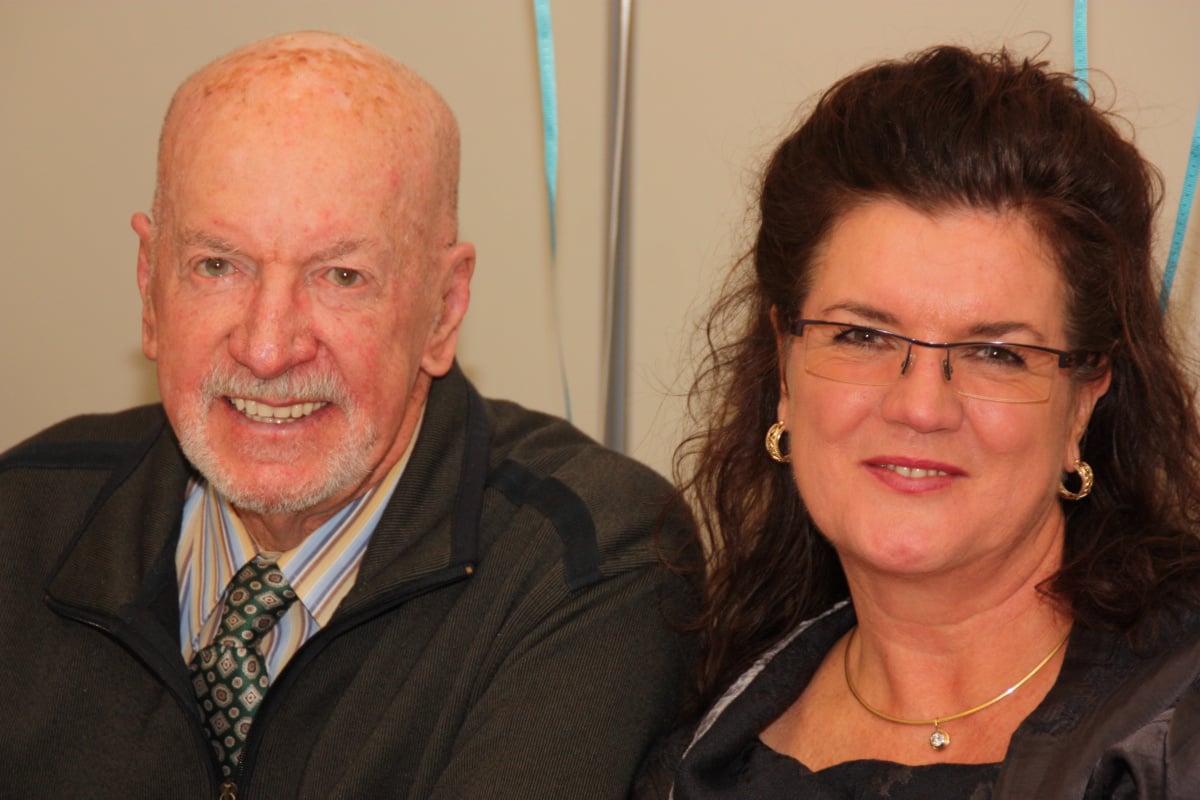 My father, Keith English, died on September 17, 2019 at 96 years of age.
He died peacefully and with dignity in my home, on his own terms and was in control of his life right up until the end.
My father was one of the first Victorians to access the Voluntary Assisted Dying Scheme which was legislated in November 2017 and came into force on June 19, 2019.
Watch: Andrew Denton on Euthanasia. Post continues below.
Keith was a strong and engaging man with a keen interest in people, and he loved to learn about others. He also never left you in any doubt on his thoughts and beliefs.
One of these was that voluntary euthanasia should be legalised in Australia.
When the Voluntary Assisted Dying Act was passed in 2017 by the Victorian government, Keith rang me and said that he was pleased that a genuine act of humanity had been made legal.
Finally, people who needed and wanted to access voluntary euthanasia now could.
In March 2019, Keith was diagnosed with bowel cancer.
Whilst he was willing to fight and underwent multiple surgeries and radiotherapy, he got to the stage where further treatment was not an option.