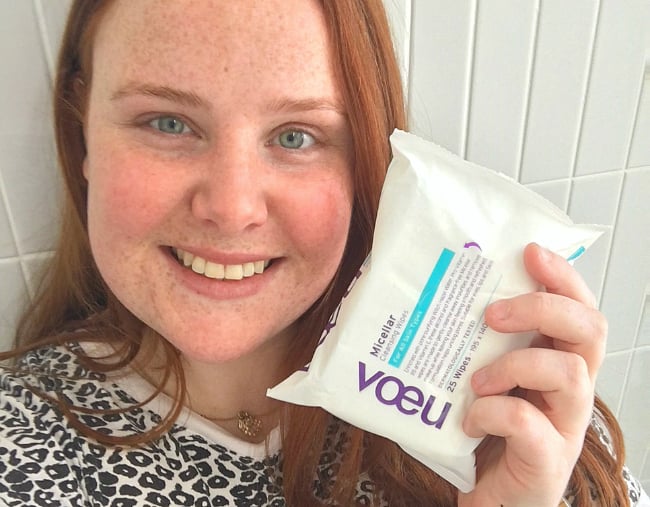 Hands up who's ever spent a bit more than you could afford on a moisturiser? Or a serum that promised you'd leave the house looking like a baby, or a night cream that allows you to travel back in time?
We've all been there, because when it comes down to it, everyone wants lovely skin.
Sure, skincare is an investment, but your whole routine doesn't have to be. Speaking of affordable, luxury skincare… haaaaaave you met Voeu?
You've probably seen Voeu skincare's purple packaging on the shelf next to your other favourite skincare brands, but wondered if a product with such a low price tag could stack up against its exxier counterparts.
I love a challenge – and things that don't cost much money – so I set about road testing $25 worth of Voeu products on my willing face this week to find out.
Content warning: The following contains skincare ingredient name drops normally reserved for pricey products.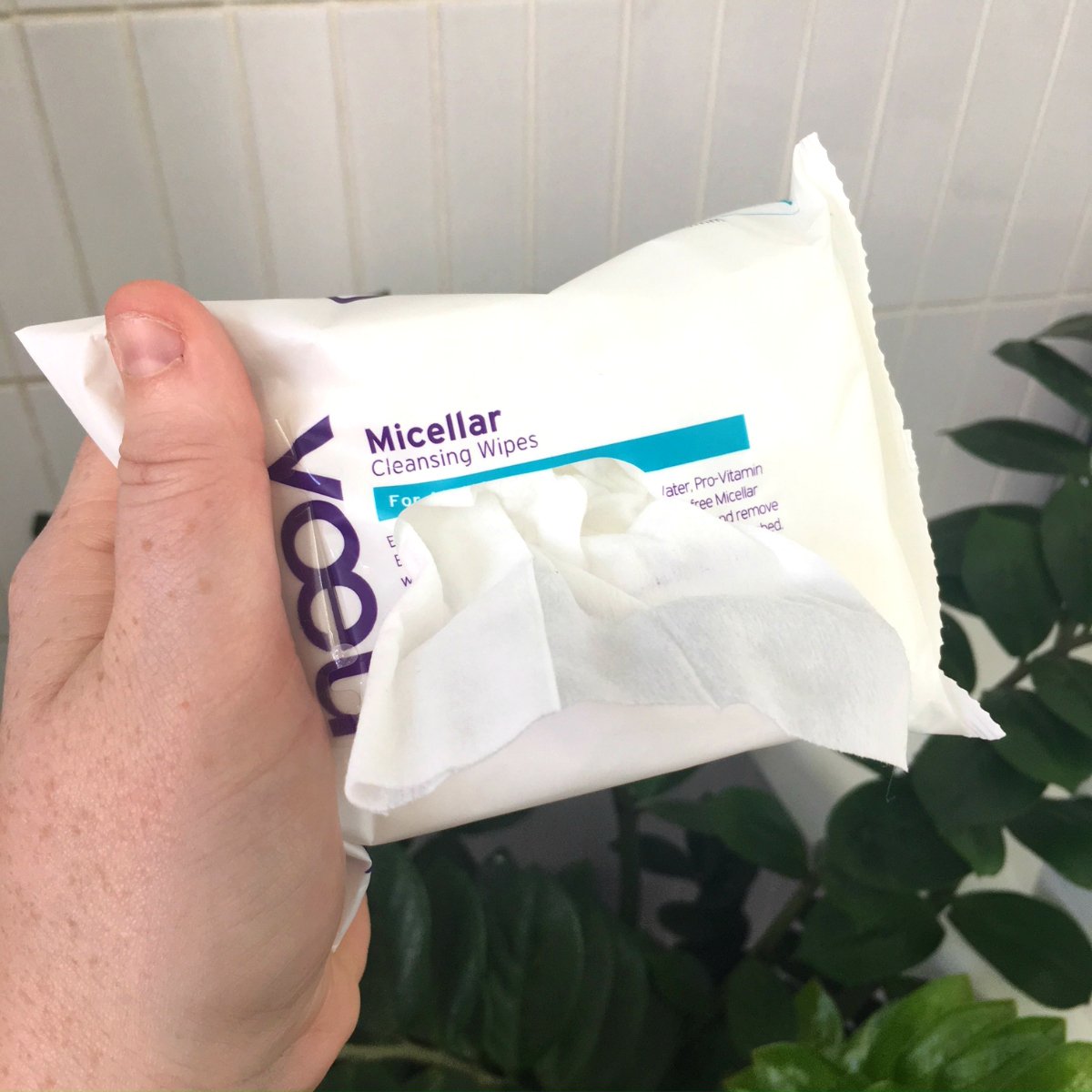 You may have wandered past micellar water on the supermarket shelf and thought, meh, too much effort.
No-one could ever accuse cleansing wipes of being hard work, and these micellar ones from Voeu are no different.
The genius of micellar products is in the micelles (i.e. teeny, tiny drops of oil that draw all the makeup and gunk out of your pores and off your face).