It's not often a beauty product gives you change from a $10 note, let alone a $2 coin. In fact, that's practically unheard of.
However, new skincare line Voeu has just made all your budget beauty wishes a reality — which is fitting, considering its name means 'wish' in French.
The range has just launched at Woolworths, meaning you can knock your skincare and grocery shopping over at once.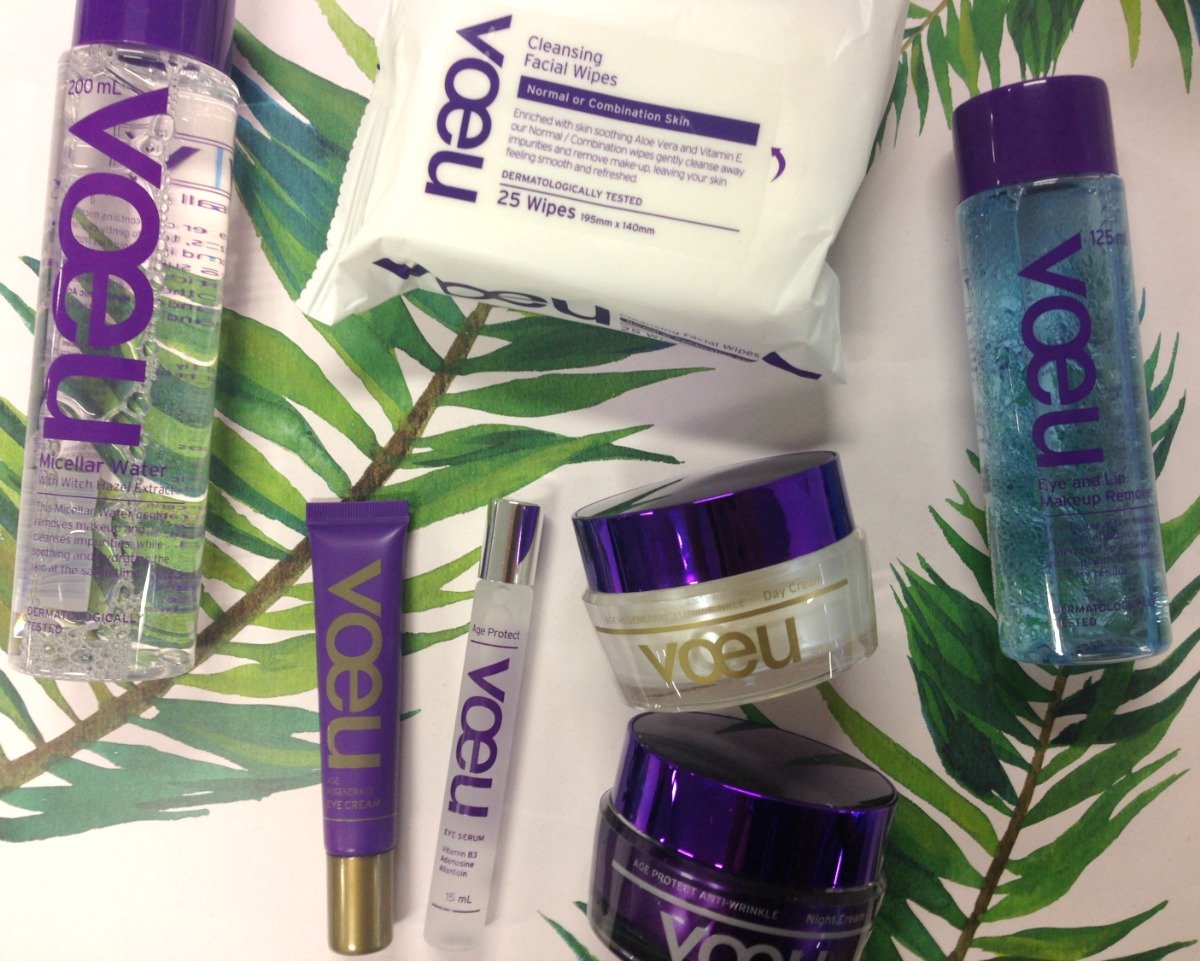 There are 15 products in total, grouped into three ranges (Everyday Core, Age Protect and Age Regenerate) and prices start at $1.50.