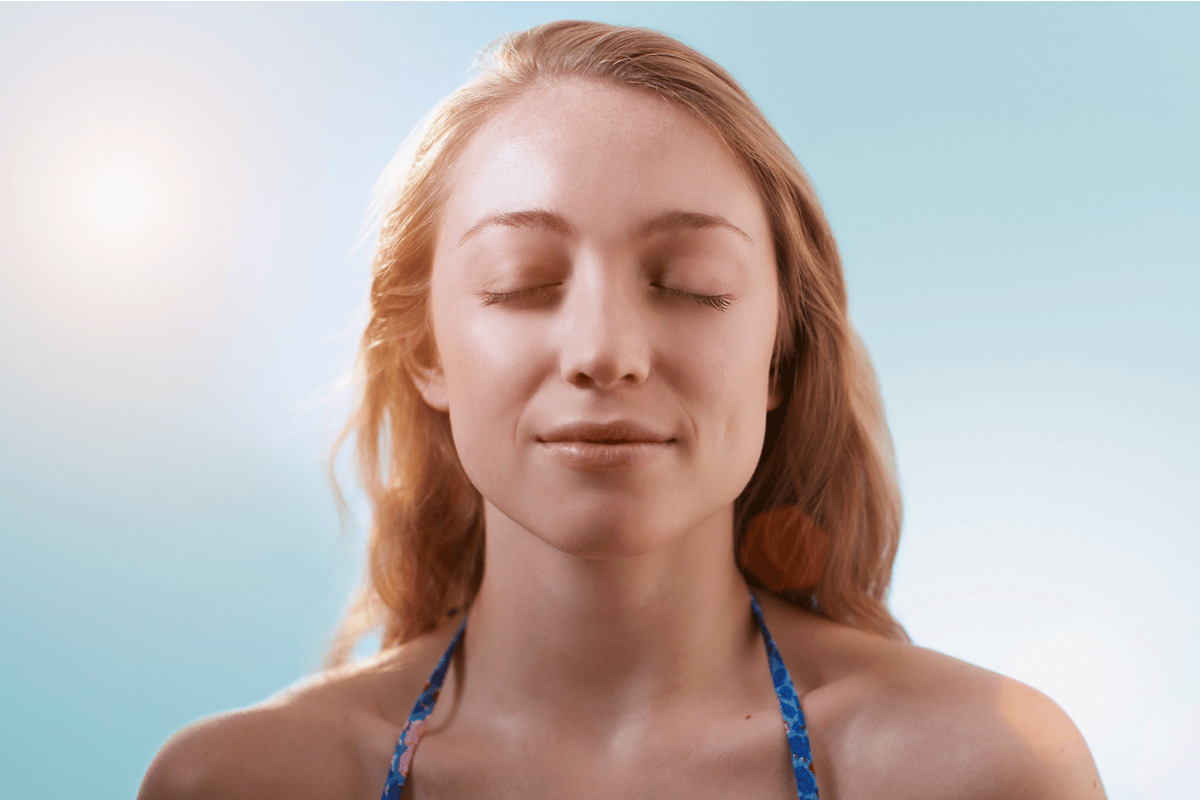 It's well known that the sun is a source of vitamin D, but we also know that the sun is the major cause of skin cancer.
We need to carefully balance the skin cancer risk from too much sun exposure to maintaining our required vitamin D levels – so we wondered if its possible to get enough of it from foods alone.
Mamamia spoke to accredited practising dietitian and spokesperson for the Dietitian's Association of Australia Lisa Renn to find out more about what foods are high in vitamin D and how you can ensure you're getting enough.
What is vitamin D?
Lisa says vitamin D has been called the 'bone vitamin' because it works to keep our bones strong and healthy.
"It works with other minerals in our body, calcium and phosphorus, to strengthen our bones.
"On top of improving calcium and phosphorus absorption, vitamin D helps to keep our nerves and muscles functioning normally."
She said it's very important to get enough vitamin D, but unlike other vitamins like vitamin A and vitamin C, vitamin D is difficult to come by in foods.
How do we get vitamin D from the sun?
Vitamin D is absorbed when our skin is exposed to ultraviolet B (UVB) light from the sun.
The Cancer Council says adequate vitamin D levels are reached through regular incidental exposure to the sun for most of us.
When the UV Index is 3 or above (such as during summer), most people maintain adequate vitamin D levels just by spending a few minutes outdoors on most days of the week. Of course, it is important to always use sun protection when the UV levels are above 3.
In late autumn and winter in some southern parts of Australia, when the UV Index falls below 3, you can absorb sufficient vitamin D by spending time outdoors in the middle of the day with some skin uncovered.