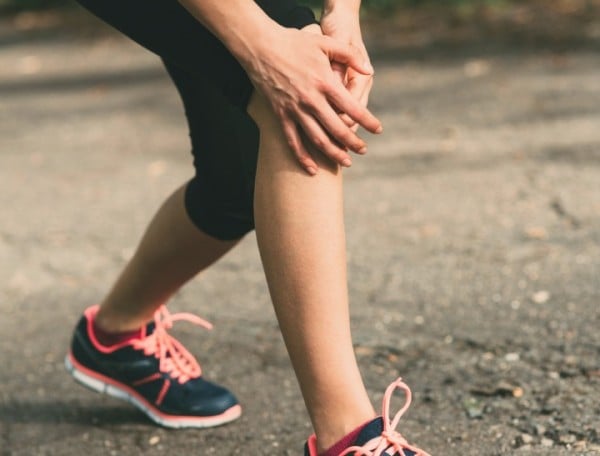 Vitamin D deficiency runs in my family.
I have been diagnosed as being "critically low" in vitamin D, as have my son and my dad. My sisters have started taking a supplement 'just in case' and I tell everyone who will listen to request a vitamin D test on their next blood test – because it really is the forgotten vitamin when it comes to keeping an eye on our overall health.
In my family, the problem seems to be that we don't properly absorb vitamin D from the sun, even if we stay outdoors for ages. However lack of vitamin D absorption from the sun is more widespread than most people realise. We have become so good at protecting ourselves from the sun that somewhere along the line we forgot that some exposure is actually good for us.
The possible effects of lower vitamin D levels are far reaching and quite often specific to the individual – making it hard to diagnose to begin with. However, in my history and my families experience, the list is very very long.
1. Soreness.
There is a theory that low levels of vitamin D can leave you feeling sore or with chronic, general pain. As a result more doctors are testing women in particular for low levels of vitamin D to ensure they are getting the amount they need. Getting older is bad enough without feeling achy all the time, especially when you have increased your exercise because you want to look as fit and as toned as possible on your birthday. Hey, it's my motivation and I'm sticking to it.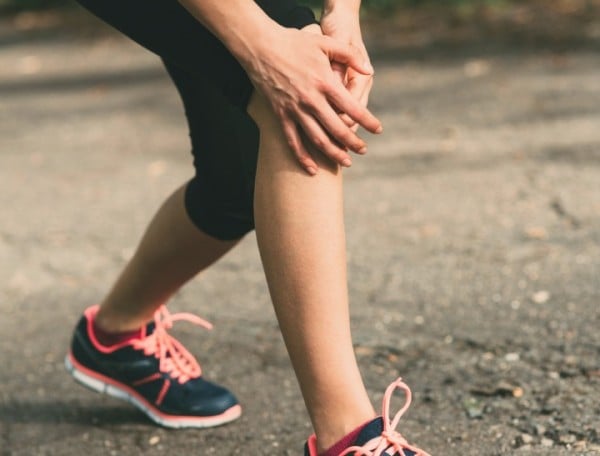 2. Aching joints.
I remember a comedian doing a funny bit once about how you know you're getting old when you groan whenever you move, which prompted me to try and stop doing just that. It's just that as I've gotten a bit older my life-long weak knee and ankle play up more and more. No more step aerobics for me (thank goodness).