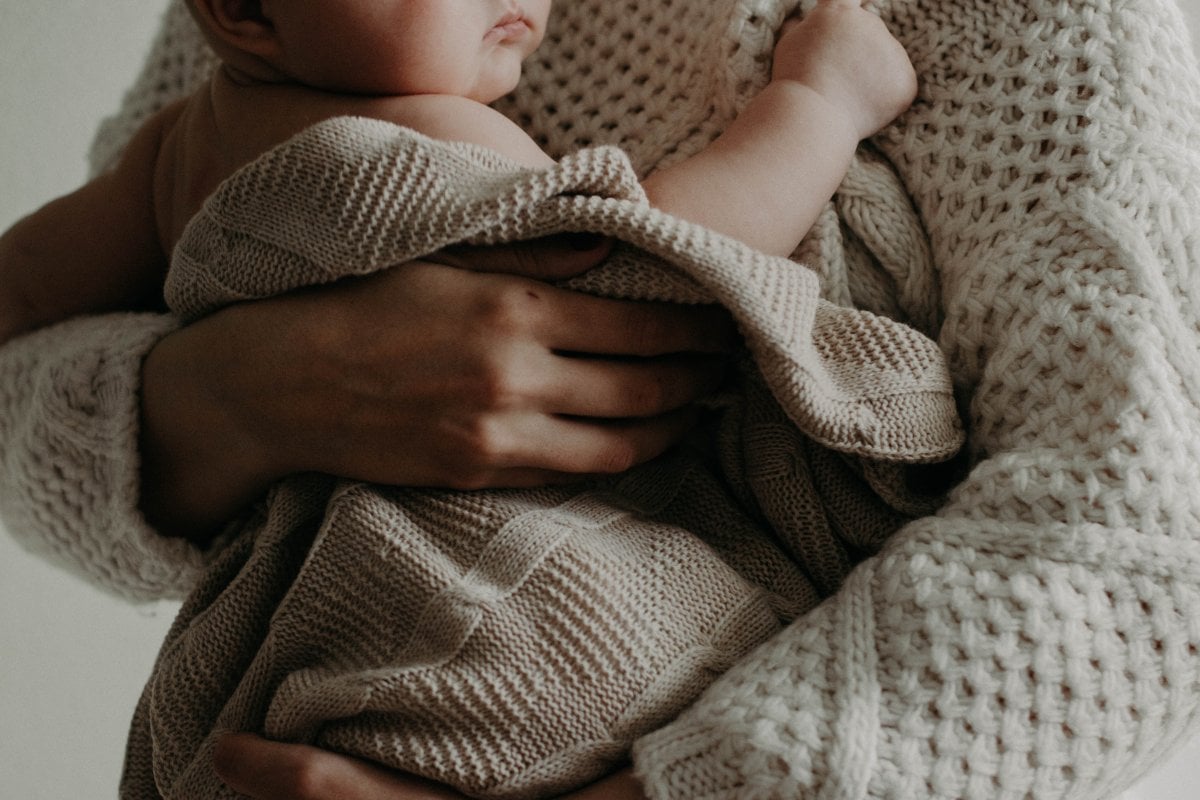 I became a mum years before the pandemic. So everyone and anyone could come and visit me at the hospital and at home after our little one came. And they did. From family, friends, coworkers to acquaintances, everyone wanted to see the baby.
I really did appreciate their love and care because they took time from their day to visit, brought gifts for the baby, and food for us. As a recovering people-pleaser, I couldn't refuse.
"The more, the not so merrier."
I thought having visitors would make me feel normal again. From having adult conversations, socialising and surrounding myself with people to share this incredible moment, I wanted everyone to be there with me. 
I thought it would help for them to talk about the latest gossip, gush over the newborn smell, and celebrate our bundle of joy together.
Watch: Laura Bryne on the pressures that mothers face in their daily lives. Post continues after video.
An hour here, an hour there... for the first two weeks as a new mum, we saw almost everyone we knew and loved. But after every visit, I would get more irritated, upset and drained. 
As an introvert, I needed my time, space and privacy to heal. Despite their good intentions, all those visitors completely overwhelmed me.
I didn't know how I wanted to recover since I'd never given birth.
During those first weeks, I was merely beginning to learn how to be a mum. I experienced immense emotional highs and lows. I had "baby blues" and felt sad, moody, restless, anxious and wanted to cry all the time.
Bottling up my true feelings.
But I had to keep it all inside when I had visitors. I was playing hostess, putting on a brave face, and pretending like I had everything under control. I couldn't express how I was actually feeling. On the outside, I looked calm and collected but inside I was a fish out of water that was drowning with each breath of air.
By the time my home was empty, my husband and I had to tidy up, put cups and dishes away and wipe down counters while tending to a newborn. I was exhausted from keeping it all together but I had no time to vent or decompress because then I had to get ready for the nighttime routine.