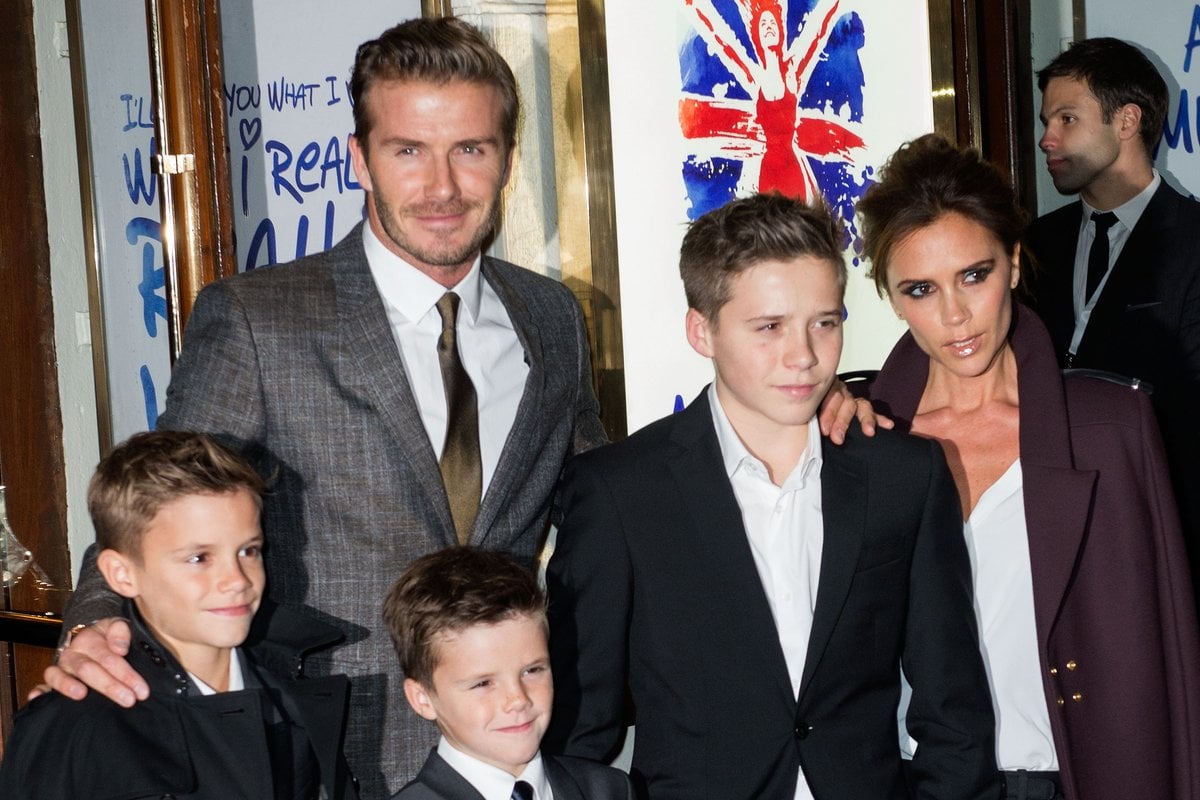 The birth of a child is a big deal.
But so is a photoshoot with Beyoncé and Jennifer Lopez.
Fortunately (or unfortunately, because... Beyoncé), most of us would never have to make a choice between the two. But David Beckham almost did. And he also almost chose wrong.
In 2005, he and wife Victoria Beckham were living in Madrid, and she was heavily pregnant with their third child, son Cruz.
Victoria was on bed rest and doctors had given her a date for a C-section - but when she told David, he said he'd already agreed to shoot an ad for Pepsi with Beyoncé and JLo.
In David's new four-part Netflix docuseries, Beckham, Victoria recalls the moment he told her the news.
"What do you mean, a shoot?" she said.
"I was like, 'Are you.. seriously, I'm about to burst, I'm on bed rest. Are you kidding me?'
"You've got a damn photoshoot with Jennifer Lopez who is gorgeous and not about to have a baby."
Image: Getty.