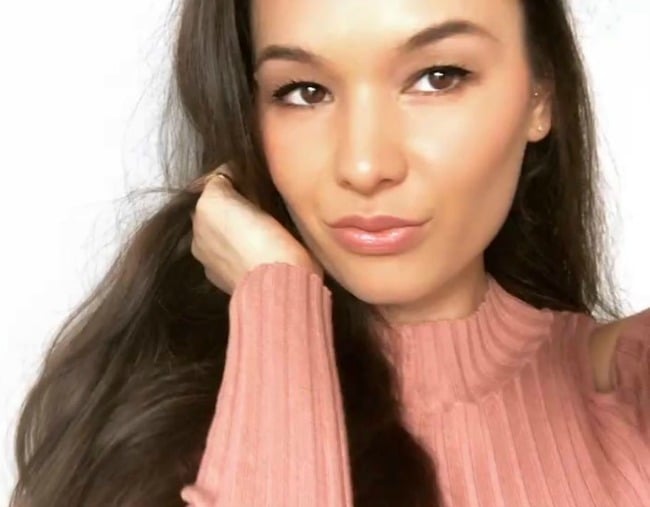 To keep up to date with The Honey Badger, AKA Nick Cummins, and all the best Bachelor 2018 news, cast and roses, check out our Bachelor hub. It's a blast.
When Vanessa Sunshine found herself without a rose on Thursday night, we watched with genuine sadness as she left our screens.
We're not sure if she really wanted to be there, in fact we're pretty sure she 100 per cent didn't, but that didn't make watching her experience on The Bachelor any less satisfying.
READ MORE: Vanessa Sunshine reveals her Bachelor elimination did not go down the way we were shown.
But now that she's on the other side of the mansion gates, the 27-year-old decided to get very honest with fans in a blunt Instagram video rant (our favourite kind). And she's said more in these three videos, than she did in the entire competition.
Luckily, we've dutifully transcribed every single word from the clips, because we know you want to know, and that's okay.