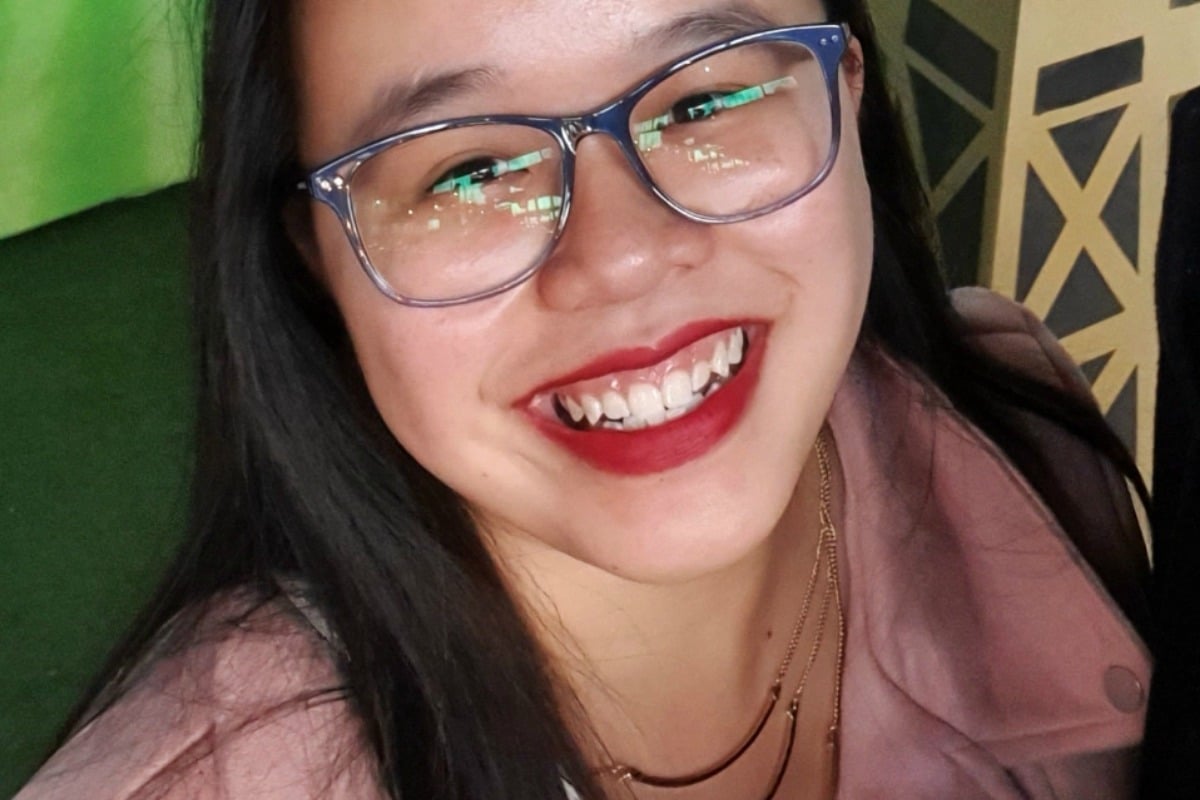 Like most people, my first day of university was a flurry of excitement, nerves and new faces. I joined the thousands of men and women swarming across the campus on their way between classes. But as I approached my first engineering lecture, I noticed a shift in the crowd. The women continued walking past, and more and more men lined up outside the theatre.
I had heard about the gender divide in engineering, but it doesn't really hit you until you are sitting in a lecture of hundreds and see the number of women attending in the tens.
How to talk to little girls. Post continues below.

This divide isn't just reflected in the student body.
Throughout my four-year course, I had one female lecturer for maths and one for a communication subject. That's it. No female lecturers taught the technical engineering subjects.
The labs were held in old buildings where the female toilets could only be found on every second floor. Every floor had at least two male toilet locations, while every second floor only had one. To be fair, the new buildings being built were not gender biased and had enough facilities for all, but at the time it's hard not to feel excluded when you have to go to a different location just to pee.
I say this to make it clear that I am fully aware of the gender discrepancy in engineering, as I have been living it. It's little wonder that, despite the efforts that have been made to equalise the field, just over one in 10 engineers is a female today.
The University of Technology Sydney (UTS) recently announced an initiative that it hopes may help change that. It plans to offer up to 10 bonus ATAR points to women applying for undergraduate degrees in its Faculty of Engineering and IT. The university argues the initiative aims "to tip the gender balance and create a better learning environment for all students."
Really?
By giving women a points advantage, you are just exposing all females in engineering to more scrutiny. Did she only get in because she had the 'gender points'? Was she only chosen to increase numbers? Is she the "diversity" token on the table? Females in engineering already face these questions, and UTS' proposed solution will only make this far worse.