In early November, the World Economic Forum announced a statistic that was hard to stomach: the gender gap widened for the first time in the last decade. A year ago the association claimed it would take 170 years to reach full gender parity, but now we're up to 217 years.
While there are many prominent areas of gender inequality in Australia's workforce, one specific area hit close to home for us. Women occupy only one quarter of the Australian STEM (Science, Technology, Engineering, Maths) workforce.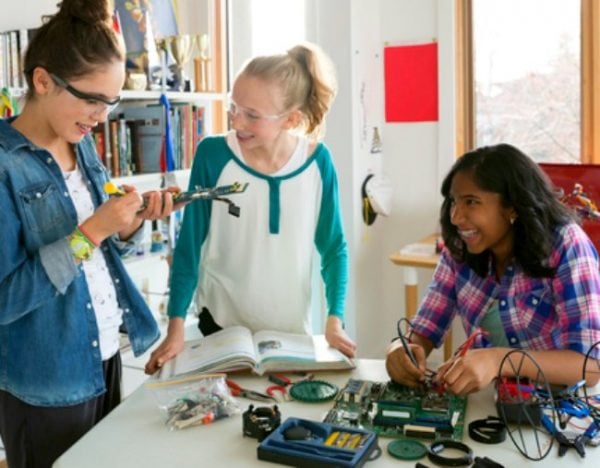 In response to this statistic, this year we set out to learn more about what some of the leaders, both men and women, in the fields of finance, tech and fintech felt about the topic. What we found was a remarkable determination to reject the status quo and press for
progress.