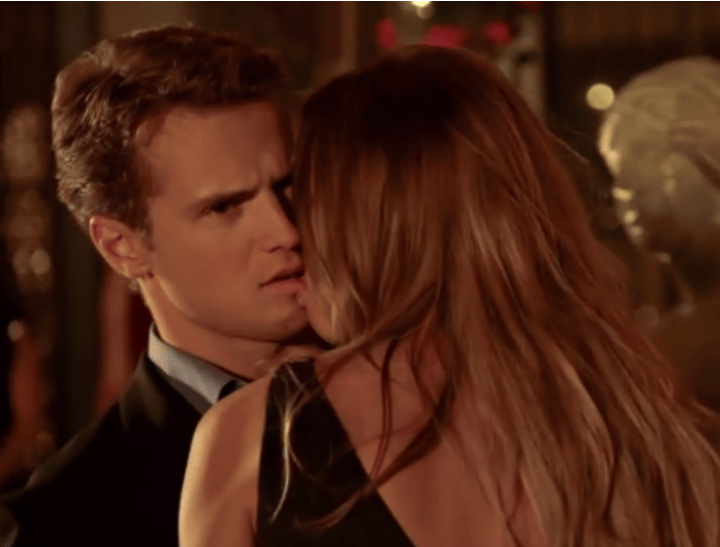 You mean, The Bachelor is not utterly authentic and completely unscripted? J'ACCUSE!
It's the TV show that has everyone talking. And analysing. And judging.
UnReal is a cynical look into the world of reality television dating programs. You know, like the one that rhymes with 'The Shmachelor'. And the reason people are believing the unflattering world depicted in UnReal, is that the show was created by Sarah Gertrude Shapiro – a woman who was a producer on the US version of The Bachelor for five years. She knows alllll the dirty secrets that go into creating that show, and now she's using the fictional drama UnReal to spill them. It's kind of like the reality TV version of The Devil Wears Prada – it may be a 'fictional' story, but a curtain is definitely lifted on some uncomfortable truths about a seemingly glamorous industry.
The show centres on a fictional dating show called The Bachelor Everlasting, and follows one of its producers Rachel, as she is pretty much forced to abandon all morals in order to make 'good TV'.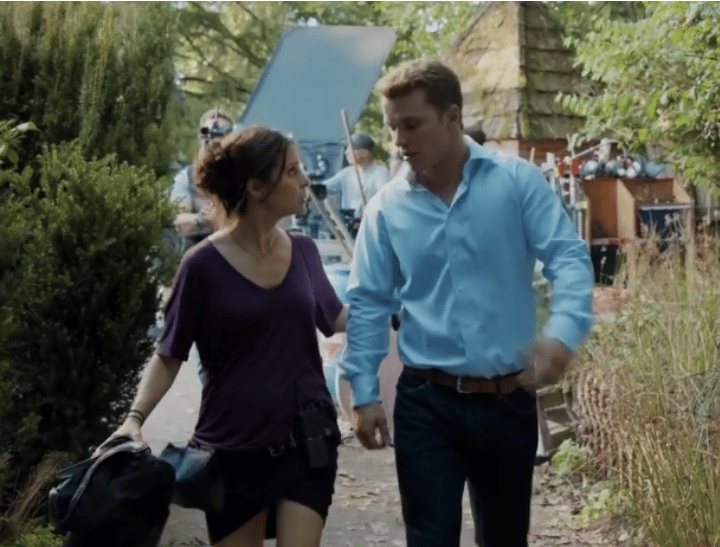 Basically, UnReal reveals that all dating shows like this are entirely scripted and pre-planned. The bachelor-eqsue male is told exactly who to pick and when. Who to talk to, and who to ham up the entirely natural and not at all forced (cough) chemistry with.