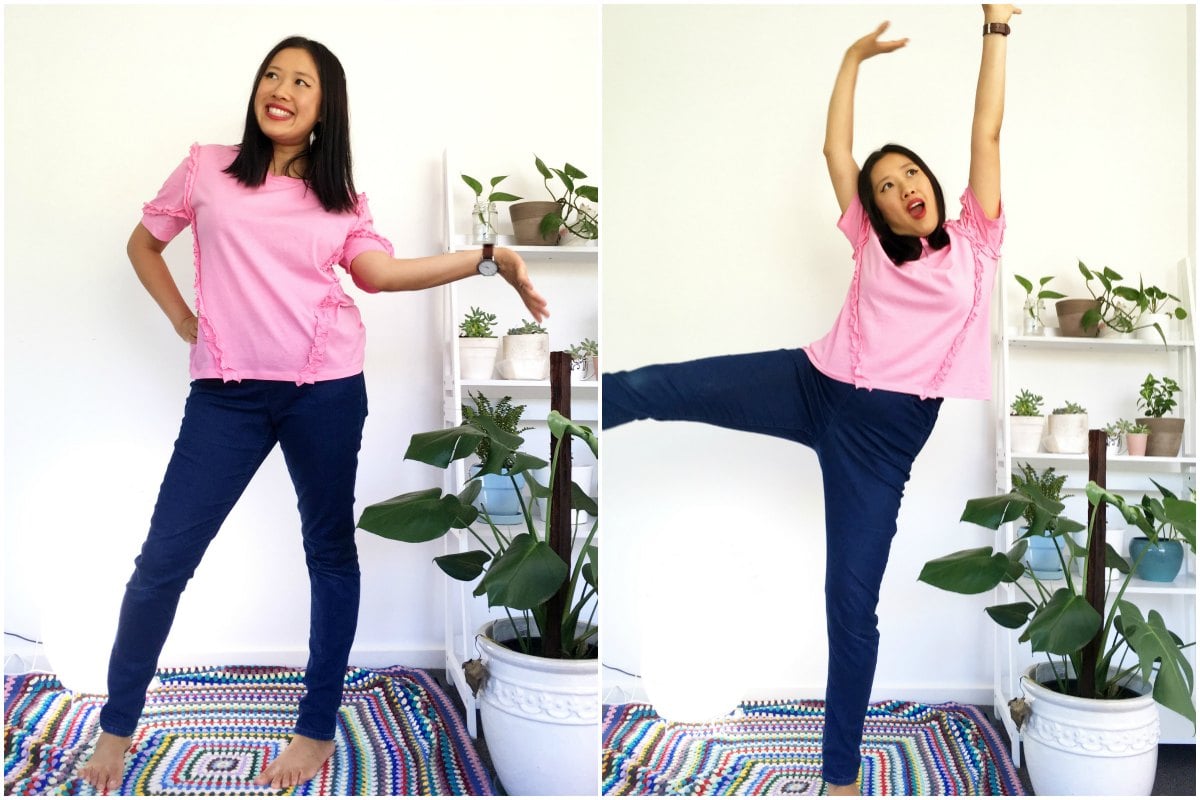 I have a fashion confession to make. Before I found my beloved Uniqlo Denim Legging Pants, most of my wardrobe choices revolved around trying to wear high-performance athletic leggings everywhere.
Not only were my leggings comfortable, they also made my legs, butt and "abs" (ha, ha) look amazing. I wore leggings to the shops, to school drop-off, to meetings and appointments. I was a woman obsessed.
I still love my leggings – I wore them to the zoo yesterday, actually – but sometimes, I crave that elusive, polished-yet-cool look that only jeans can deliver. And that's when I unleash my secret weapon: the Uniqlo Denim Legging Pants.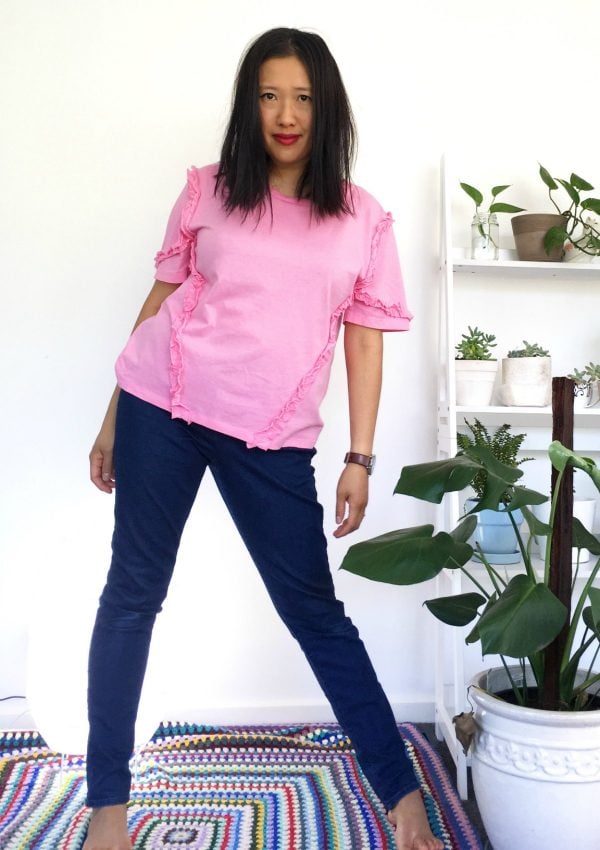 These jeans are the ultimate secret fashion hack. A pair of jeans that looks and feels like denim, but have all the flexibility and comfort of leggings, without that too-tight compression feeling? And they only cost $29.90? My brain just exploded, trying to figure out that fashion riddle. Then again, the Japanese brand Uniqlo is renowned for its classic-yet-clever designs that also tick all the fashion boxes.
Don't be fooled - while there is the word "leggings" in the name, the Uniqlo Denim Legging Pants are NOT the jeggings you'll find in teen fashion emporiums. You know the ones: from a distance, they look like jeans, but up close you'll find they are slippery lycra printed with a denim and stitching. They're terrifying, and resemble what an alien would produce from its UFO if asked, "what do human jeans look like?" Those jeggings are more like the idea of jeans. And a far cry from the perfection of the Uniqlo Denim Leggings Pants.
Instead, my Uniqlo babies have the thick and slightly textured feel of real denim. Like "real" jeans, these pants are made mostly from cotton, but they differ beautifully thanks to the extra elastane and polyester added in to make them super stretchy. There is a little bit of fashion trickery going on to create the true jeans effect, with a button at the front that doesn't actually button, and false pockets at the front. But that's all okay, because I'm lazy and hate undoing buttons and zips, and also, the jeans have two functioning pockets at the back. Which is two more pockets than any of my leggings have.