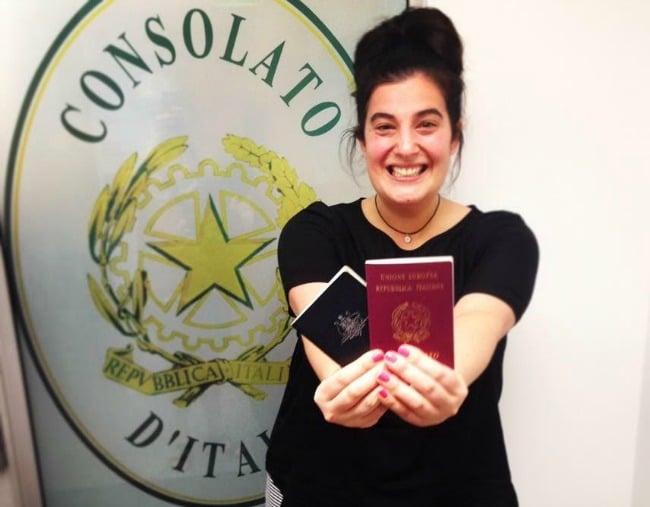 In my twenties I hit the ground running, I was focused, zealous and fearless. Some would even say I 'peaked' too soon. I landed my dream job at the age of 23 and was on more money than my parents combined at 24, but by 25 it all came crashing down.
It wasn't completely dire afterwards, though I had to rebuild. Everything I thought I knew was no longer.
I went from co-hosting a Sydney radio breakfast show which had me interviewing celebrities and getting dressed up for red carpet events to someone who worked at a newsagent, a clothes shop and a jewellery store just to make her rent.
Eventually, I got another job in radio, but it came with half the profile and therefore half the money: so I had to keep working one of my part-time gigs. I was also lucky enough to land a manager who booked me regular spots on national TV shows (which straight after I would run to the newsagents and be confronted by customers with: "Didn't I just see you on TV?").
Slowly but surely and by that, I mean with a hell of a lot of persistence and tears, everything went back to the way it had been. Bigger radio and TV jobs came along. Some would even say I was 'back on top'.
This definitely isn't a bust out the violins story but, in my twenties, I thought I knew what it meant to struggle and to have ups and downs in my career.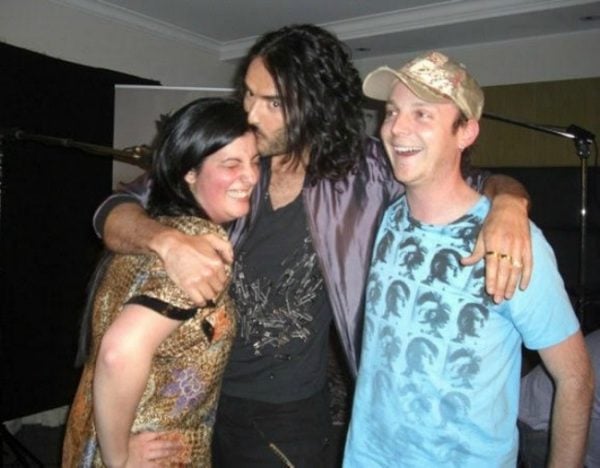 Enter my thirties.
When I was 29, I left my life in Sydney and risked it all for a new, happier life in London. Looking back on it now I can understand why my friends were constantly saying "I don't know how you're doing this, I could never!", "Are you fucking mad?", "You brave bitch!" I was moving to a new city, with nowhere to live, no job prospects and no support network.
Also enter a new phase of my career: where I was basically starting all over again. I became familiar with the term the 'British guard' meaning: anything I did in Australia didn't count unless I had done it in the UK. So, while I took meeting after meeting with different TV/production companies and radio stations, I was working in a pub earning a minimum wage of six pounds an hour, pouring beers, rolling cutlery and dodging mice.