Well, it's safe to say British LinkedIn recruiter Josh Harrison is not a fan of millennials.
In a now-deleted post on the career networking website, Josh called anyone who is under 25 and unemployed a "lazy little s***".
After claiming to be one of LinkedIn's "most reviewed recruiters", Josh then accused millennials of not trying hard enough to find themselves a well-paying job.
He said it was "easier than ever" to find employment in the United Kingdom now.
"Am I the only one calling bulls*** on this 'poor us' attitude?" he began his rant.
Josh said any young person who finds themselves unemployed only has themselves to blame.
"If you're under the age of 25 and not in work without any good medical or mental health reason then you're either a lazy little s*** or you're setting your sights way too high," he continued.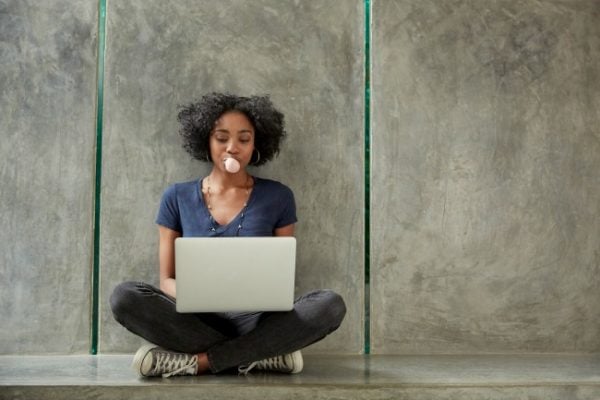 He then went on to call millennials "entitled".
"Kids these days measure their worth in the amount of followers they have on Instagram, they get upset if they're not a CEO by 25," he wrote.
"Everyone wants to start from the top, not work their way up, no one seems to want to get their hands dirty anymore."
Josh said young people are only out of work because they choose to be or because they're not trying hard enough.
"Don't blame society for keeping you out of a job when we're living in the most open minded, progressive, equality-focussed [sic] period we've ever encountered," he finished.
He then added a series of equally damning hashtags: "#don'tbealazylittles***", "#cryharder" and "#saltincoming".