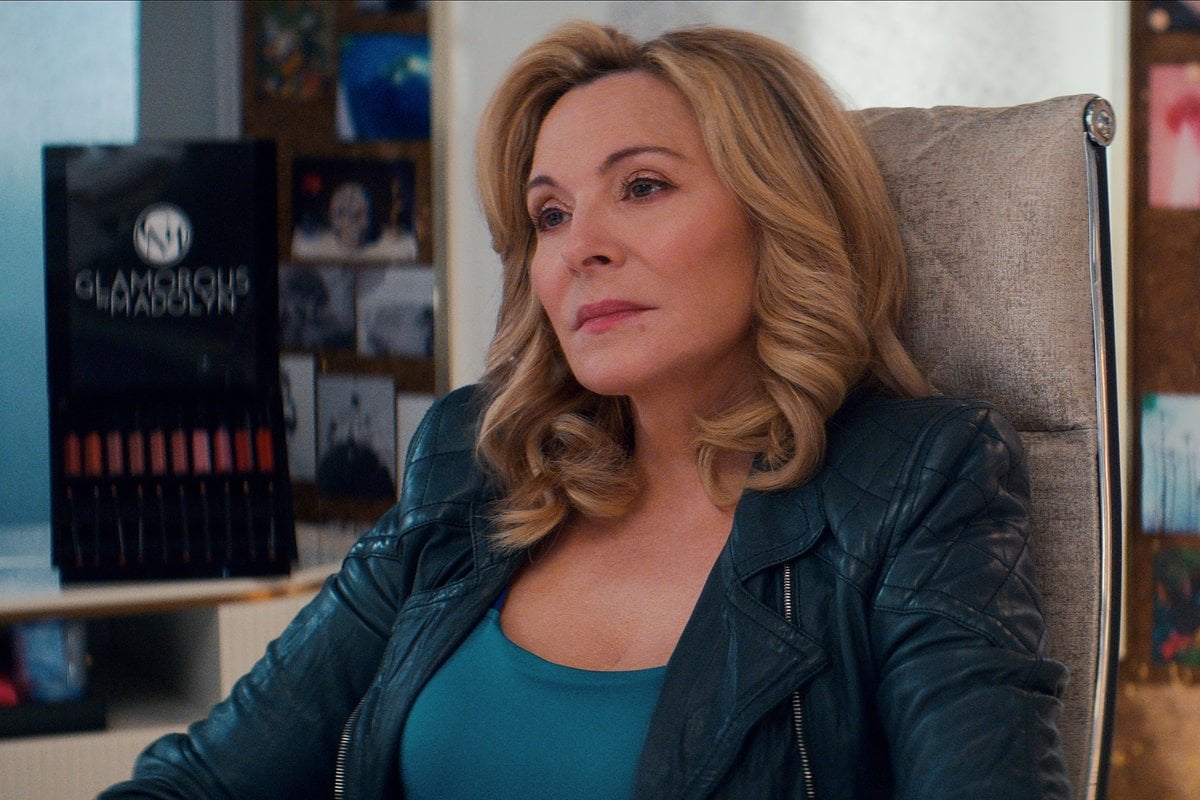 Everywhere you look these days, a TV show is getting cancelled.
While the rise of streaming services has made it possible for us to have more, more, more, it looks like overconsumption has finally caught up with us.
While some TV shows have simply been canned before another season could air, others have been removed completely from their existing IP networks. Some TV shows didn't even make it past a few episodes before being binned – and a Netflix original was cut before it ever even made it to air.
In mid-November, Netflix also announced the cancellation of five shows in one go.
Watch the different people we want to see back on Aussie TV. Post continues after video.
Sadly, it looks like whatever is happening in the world of entertainment isn't slowing down anytime soon.
Here is the list of TV shows that have been axed so far. RIP.
Agent Elvis (Netflix)
Agent Elvis was an adult animated sitcom featuring Matthew McConaughey as a fictionalised version of Elvis Presley, who moonlights as a secret agent for the American government.