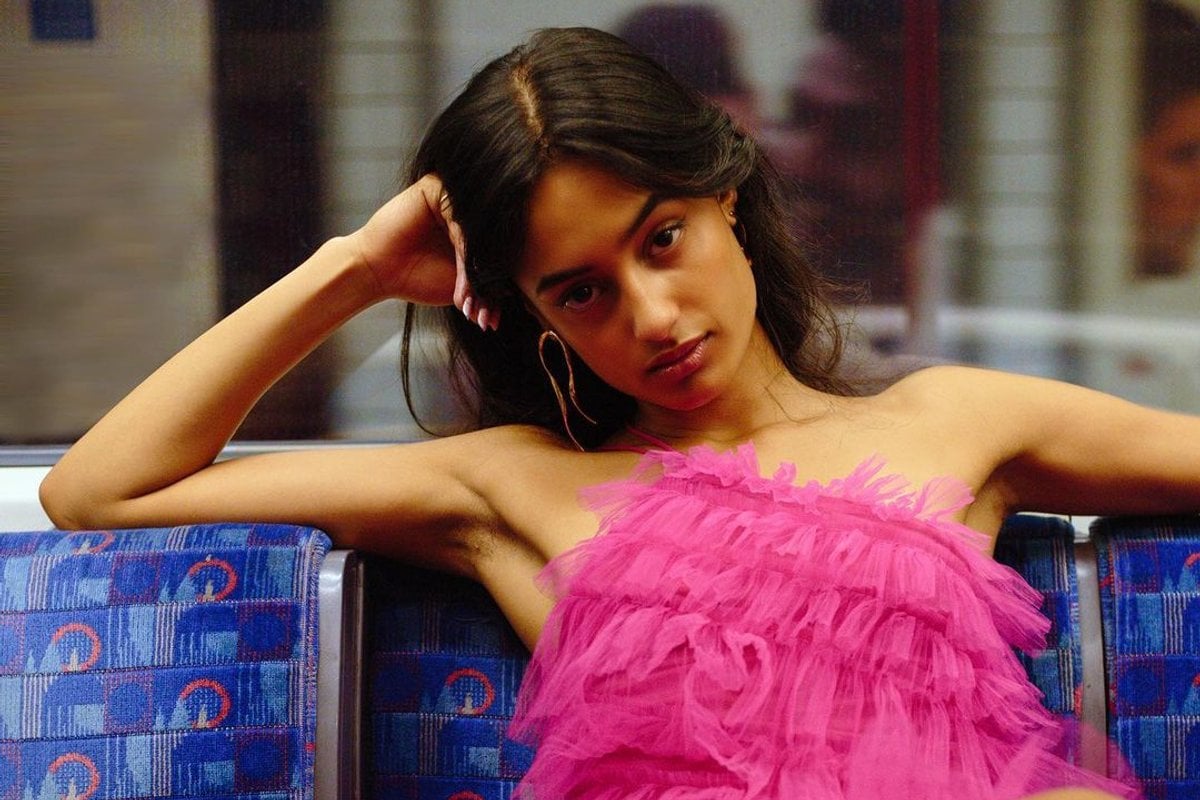 It's another week online which means there's a new video that has gone viral.
But there's something about this latest internet sensation that has made us stop and pause.
Back in August, Sabrina Bahsoon posted an 11-second video to her TikTok which saw her boldly singing to Nicki Minaj and Flo Rida's 2011 hit song 'Where Dem Girls At' on a half-empty London Underground tube carriage.
She was the embodiment of confidence, treating public transport like her own personal stage.
In an instant, she became 'Tube Girl'.
In the weeks that followed the Malaysian-born Londoner posted numerous other videos of herself singing and performing elaborate dance routines on the tube, much to the shock of reserved Londoners just trying to get from A to B.
Her daring videos have gained her a legion of fans; she now has 300,000 followers on TikTok and 12 million likes.
Bahsoon told the BBC it had all started when she asked a fellow passenger to record her and he "just straight up said no."
"So I was like 'you know what? I'm gonna do this alone," she continued. "I want to make this video."
And just like that a viral star was born.
Off the back of her content, the law graduate has now nabbed a modelling contract and the brand deals are rolling in.
Despite her multitude of fans, many of whom recognise her in the street and ask her for photos, there is also Tall Poppy Syndrome at play. A quick glance in her comments and you'll see she's been copping a healthy amount of 'cringe' feedback from the public.
"Imagine standing up to do this then silently sitting back down," one user wrote.
"The silence after the TikTok was done filming must have been fun," wrote another.