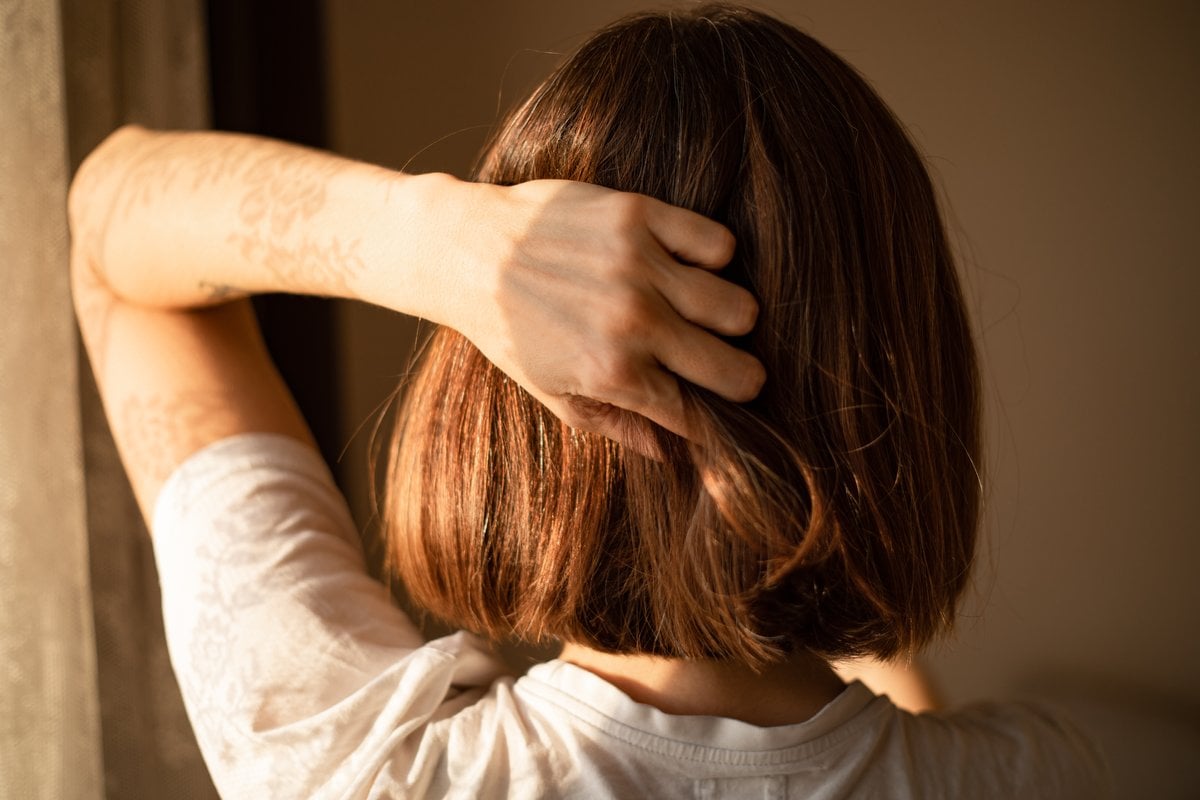 With one in six couples experiencing infertility, why is it that no one talks about it openly? Why do so many couples suffer in silence? Why do we feel like a failure when we don't conceive on cue?
For many years I was in a haze, thinking that my life would "start" when I fell pregnant and had a baby. 
I feared the times when my mind wasn't occupied at work or busily doing "things" as that meant I had free time to think and I would always be thinking about my lack of a baby, that something was missing in my life... that I wasn't whole.
Watch: A tribute to the babies we've lost. Post continues below.
With the chances of even falling pregnant each month lean to start with, why do we feel so ashamed of not being able to? 
Why do we feel we have to suffer in silence and that we don't have a purpose in life if we want children but can't have them? 
And why do we lose ourselves and our sense of purpose on the baby-making train ride when suddenly the heartfelt joy of starting a family gets taken over by doctors, numbers, cold white clinics, crazy medical bills, early morning appointments, and crossing all fingers and toes with the hope that this time it will work?
My baby-making train ride.
My infertility journey started quite early, I got married young and at 24; we wanted to start a family. But in the many years to come, no baby came.
The struggle for me was mostly in silent moments, questioning myself with, 'Why me? Everyone else is pregnant, why can't I be?'
I grew up in a traditional family structure and thought my only purpose in this world was to be a mother, and I thought that a baby would make me happy, make me whole.
However, the struggle in silence was real. I looked happy on the outside, but inside it was all I ever thought about... my lack of a baby. I was living for a future state. When I have a baby I will be happy, when I have a baby I will have my purpose in life, when I have a baby I will be able to join the mothers' club.
But after going through infertility for 16 years, now I'm on the other side of my trying to have a baby years, babies don't even come into my mind. And if they do, it is with a completely different feeling... kind of like I'm happy to not have had a baby. 
Which is SO strange because I tried to have a baby for SO long. And I still have frozen embryos, so it's a bizarre feeling to not want to use them anymore.