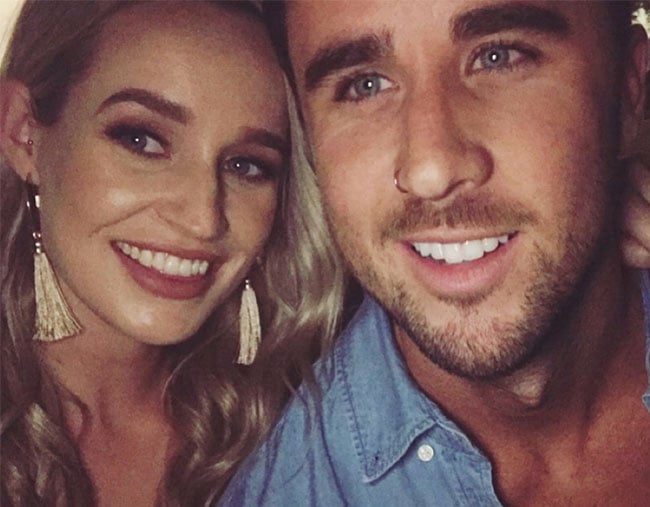 Update: A spokesperson from Bachelor in Paradise production company Warner Brothers via Channel Ten told Mamamia:
"Being single and available to find love is a prerequisite for being on Bachelor in Paradise. Brett and Steph were originally contacted as individuals but said they were seeing each other, so we wished them the best and moved on."
"They both then separately contacted us saying they were now in a position to go on the show, we had no reason to doubt what they said was true.
"Once it was confirmed during filming that Brett and Stephanie were actually dating, Stephanie was no longer eligible for the show."
In the many, many months before Bachelor In Paradise hit our screens, we were worried our biggest problem would be struggling to remember where the heck all these past Bachelor and Bachelorette contestants had come from.
What if we saw someone and… didn't remember ever seeing them before?
And that's exactly what happened when the show premiered on Sunday night and Brett Moore appeared on our screens.
Brett, according to Channel 10, is a 28-year-old who appeared on our screens on the latest season of The Bachelorette. A deeper dive (thanks, Wikipedia) reveals he somehow made it to episode five of the show despite us… literally never seeing him before in our lives.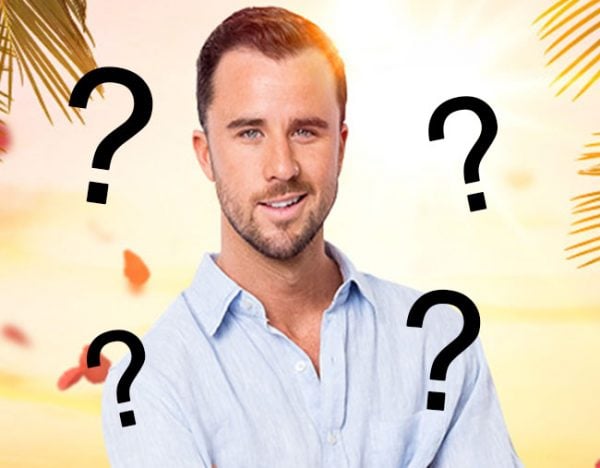 But believing he was a complete and utter stranger wasn't the only problem with Brett. Oh no.
You see, it appeared Brett also had a girlfriend back in Australia, something which kinda sorta seems counterintuitive to the idea of heading to a tropical island with the hopes of meeting a fellow, attractive D-list celebrity to sell wedding pics to a magazine sail off into the sunset with.

Missed last night's episode of Bachelor in Paradise? Read The Twins' latest recap here.