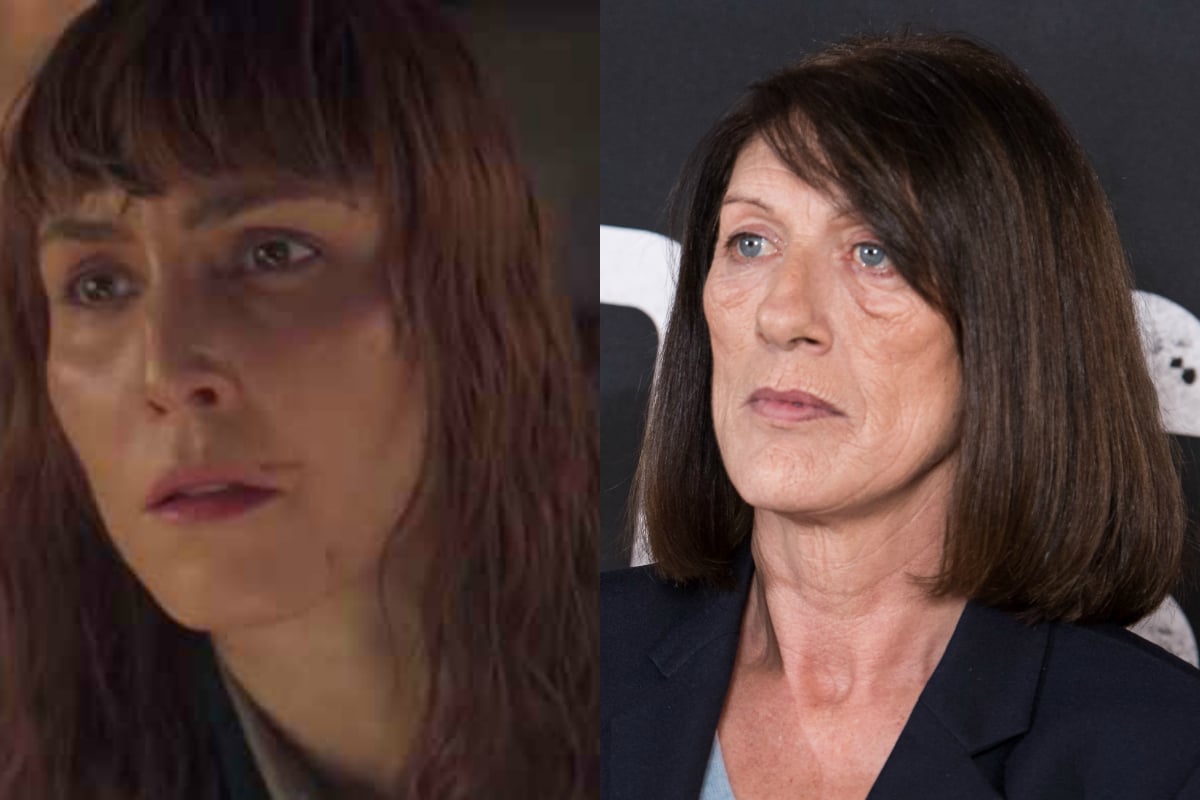 It's official: Bodyguards are en vogue. Ever since Sergeant David Budd hit our screens, we've been obsessing over the people who put their lives on the line for others.
While we're desperate for every titbit of information on The Bodyguard season 2, a new film about bodyguards has landed on good old Netflix to satisfy our cravings.
It follows female bodyguard Sam (Noomi Rapace), a counter-terrorist expert looking after a young heiress named Zoe (Sophie Nélisse), and, by the looks of the trailer, it's an action-packed and explosive thriller.
Watch the trailer for new Netflix film, Close. Post continues after video.
But the true story behind Close is what will really blow your socks off.
Because the film is based on real life human (and hardcore badass), Jacquie Davis.
Known as one of the world's top bodyguards, Davis has been in warzones, been stabbed, shot at, thrown through a window and has rescued child hostages.
She's also protected some extremely high-profile clients during her 30-year tenure, including Princesses Beatrice and Eugenie, J.K. Rowling, the Beckhams and Nicole Kidman. Oh, and Justin Bieber.